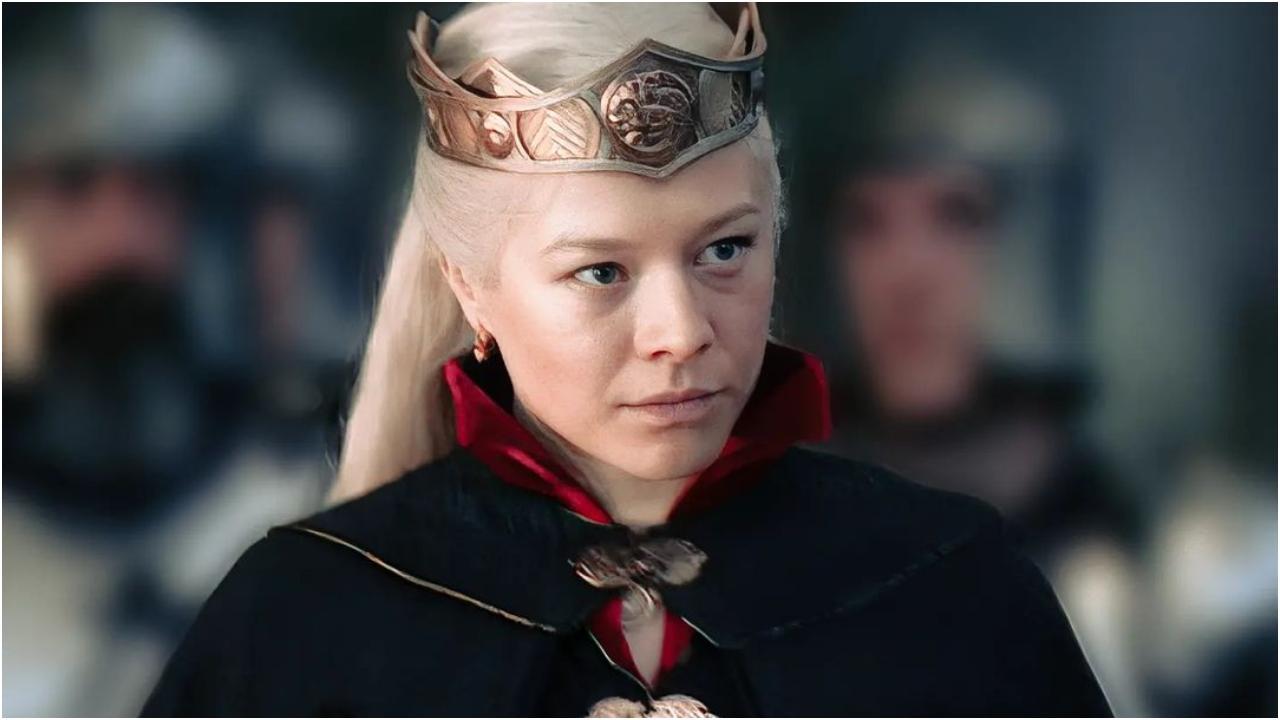 A new `Game of Thrones` prequel, based on George RR Martin`s `Dunk and Egg` books, has been officially greenlit. The announcement was made during Warner Bros. Discovery presentation to press and investors on April 12, in which it was announced that the combined HBO Max and Discovery+ streaming service will be known simply as Max, reported Variety.
The show is based on the series of fantasy novellas by Martin, which follow the adventures of Ser Duncan the Tall (Dunk) and a young Aegon V Targaryen (Egg) 90 years prior to the events of `A Song of Ice and Fire`. The series is currently titled `A Knight of the Seven Kingdoms: The Hedge Knight`.
The official logline states, "A century before the events of `Game of Thrones,` two unlikely heroes wandered Westeros…. a young, naive but courageous knight, Ser Duncan the Tall, and his diminutive squire, Egg. Set in an age when the Targaryen line still holds the Iron Throne and the memory of the last dragon has not yet passed from living memory, great destinies, powerful foes, and dangerous exploits all await these improbable and incomparable friends."
Martin will serve as writer and executive producer, as will Ira Parker, who was a co-executive producer on Season 1 of `House of the Dragon`. `Game of Thrones` and `House of the Dragon` vets Ryan Condal and Vince Gerardis will serve as executive producers.
Martin has published three novellas in the `Tales of Dunk and Egg` series to date – `The Hedge Knight` in 1998, `The Sworn Sword` in 2003 and `The Mystery Knight` in 2010. The three novellas were then collected and published together as `A Knight of the Seven Kingdoms` in 2015.
This is the latest Westeros-based project at HBO. Following the global success of `Game of Thrones`, the premium cabler moved to develop a number of series set in the world created by Martin.