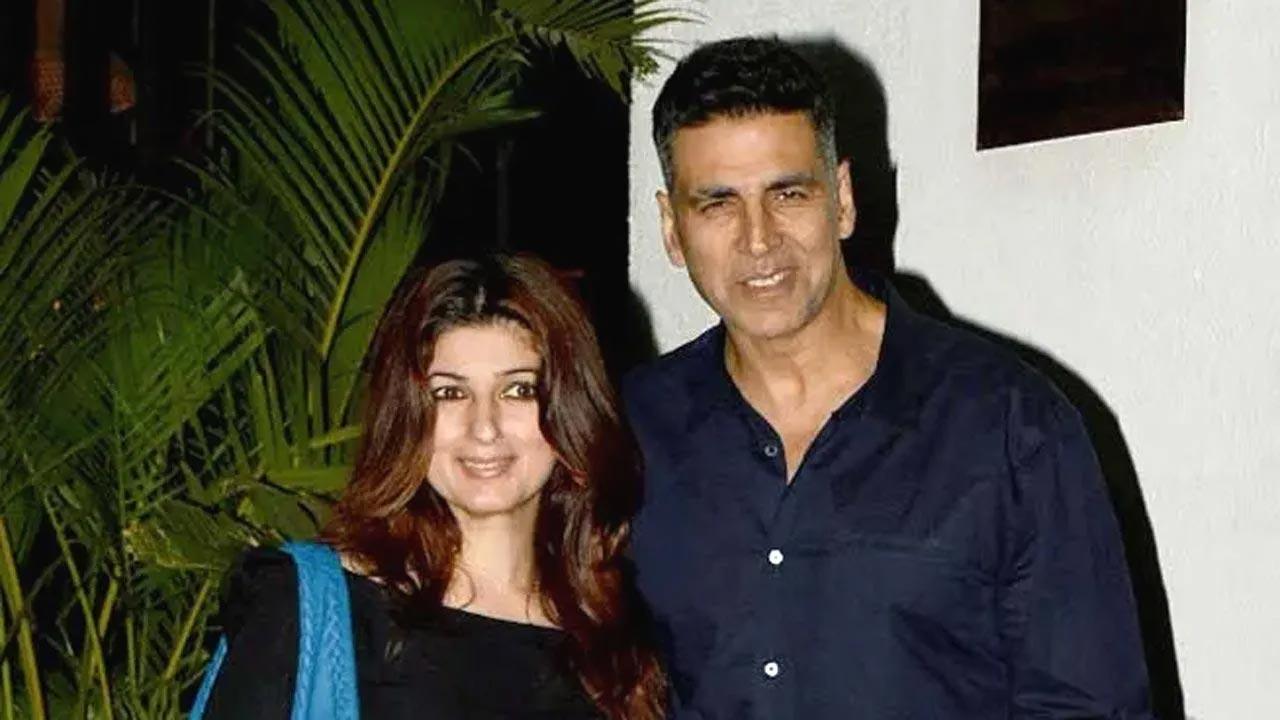 Akshay Kumar and Twinkle Khanna seem to be having the time of their life as they are currently in Maldives for a vacation. Given the health and fitness freak Kumar is, he shared a video cycling and stated how his Monday looked like a Sunday.
View this post on Instagram
Twinkle, on the other hand, shared a video taking a relaxing walk that was much needed after the hectic Mumbai life. She wrote- "Birthday celebrations have already begun with trapping golden sunlight within the pores of my skin, my hair salty from the hazy blue sea and my heart filled to the brim."
View this post on Instagram
The `Barsaat` actress recently revealed that she actually feels `terrified` when her superstar husband Akshay Kumar performs stunt scenes in movies. Taking to his Instagram handle, Akshay Kumar recently shared a behind-the-scenes video featuring the filming of action sequences for his upcoming spy-thriller `Bellbottom`.
Akshay could also be seen motivating the entire crew to participate and make the most of the training sessions.
In the video, Akshay further mentioned that his wife, Twinkle was also present on the sets and he decided to impress her with his training, even after 20 years of their marriage. Reposting his video on her Instagram handle, Twinkle wrote, "Haha! On the contrary, I am terrified when he leaps off buildings and planes. The fact that he is still in one piece impresses me more than all his stunts. Stay safe Mr. K #Bellbottom," in the caption.