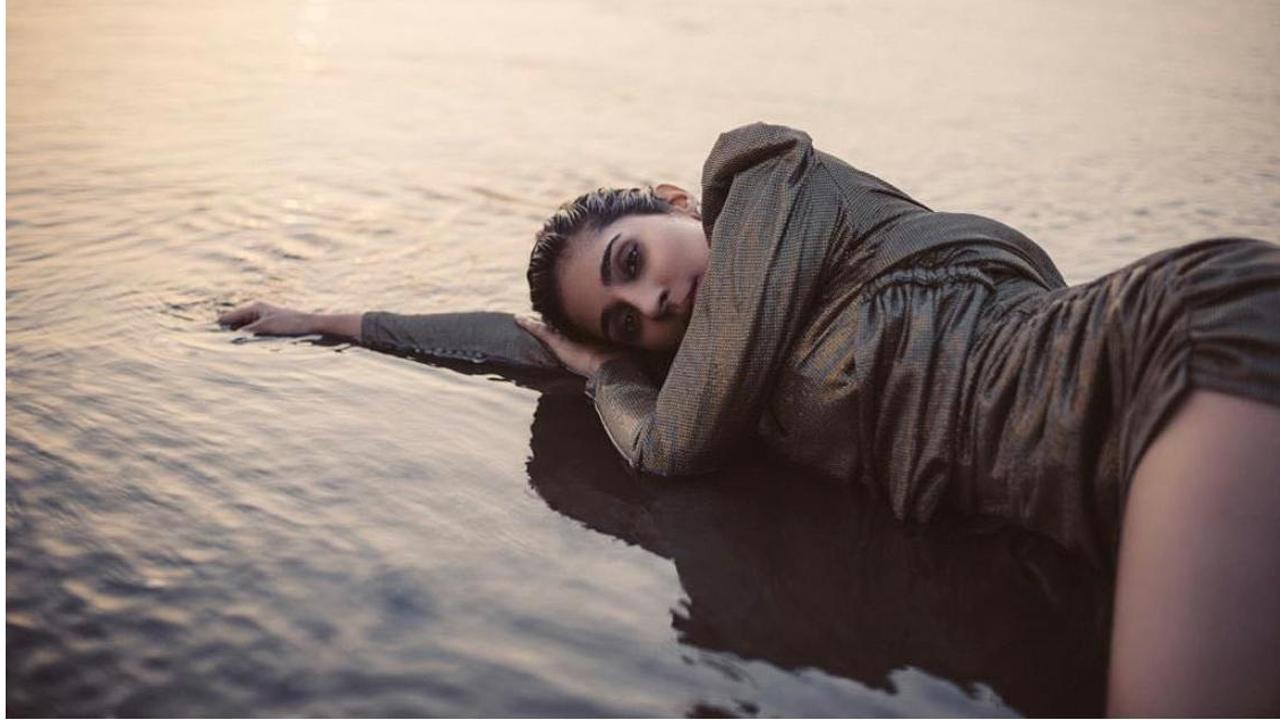 Alankrita Sahai joins mid-day.com as we unveil the beauty and makeup favourites of the stars with `Vanity secrets.'
Your favourite makeup product?
Carrot and Stick, Estée Lauder, Charlotte tilbury, Laneige, Emolene cream and The Ordinary.
The first makeup product you bought as a teenager?
Lakmé and Revlon products as a kid in school.
The product you wanted to steal from your mom or sister?
My mom's special home-made face packs. body packs and masks . They do wonders and my mom's lipsticks of course.

Your skincare routine?
I wash my face with cold water and a PH balanced face wash, it could be a Cetaphil face wash or a CeraVe hydrating facial cleanser . Then I tone my face with the Pixie glow tonic or the Ole henriksen toner . I use the essence from Laniege mixed with my creams and apply it all over my face and neck . I also used the under eye cream depending on the season. Then I add some hyaluronic serum to my night mask. In the day I do all of the above but use a sun screen and a day cream with no night masks!

Your skincare routine?
My mom and my work taught me. My sister would do my makeup so I also learnt a few tricks from her too. The great professionals I worked with taught me the importance of good makeup and skin care . I'm blessed.
The items one will always find in your makeup kit?
Everything from an Led light face mask to rollers and guashas . I love makeup even though I don't do a lot of it I hoard.
Makeup or skincare goof ups from the past?
Yes ! Thin eyebrows. Sharp bronzed witch looking contoured features . Neck and face wouldn't match when the foundation was applied. Dark eye shadows… let's not talk about it more!
The makeup trend you wish to try?
I love the no makeup makeup look and I also love the idea of going full glam.

The makeup product you would never be caught wearing?
The Arabic eye brow products or a massively contoured face . I like it fresh and dewy or matte.
The makeup trick that always works for you?
Gloss and eyeshadow. It's all in the eyes Chico ! Just conceal my under eyes put a bit of mascara and tint on my cheeks, eye lids and lips . I'm ready to go !
The skincare tip that always works for you?
Hydrating moisturisers and night creams. Massaging my face and drinking lots of water and having a lot of anti-oxidants