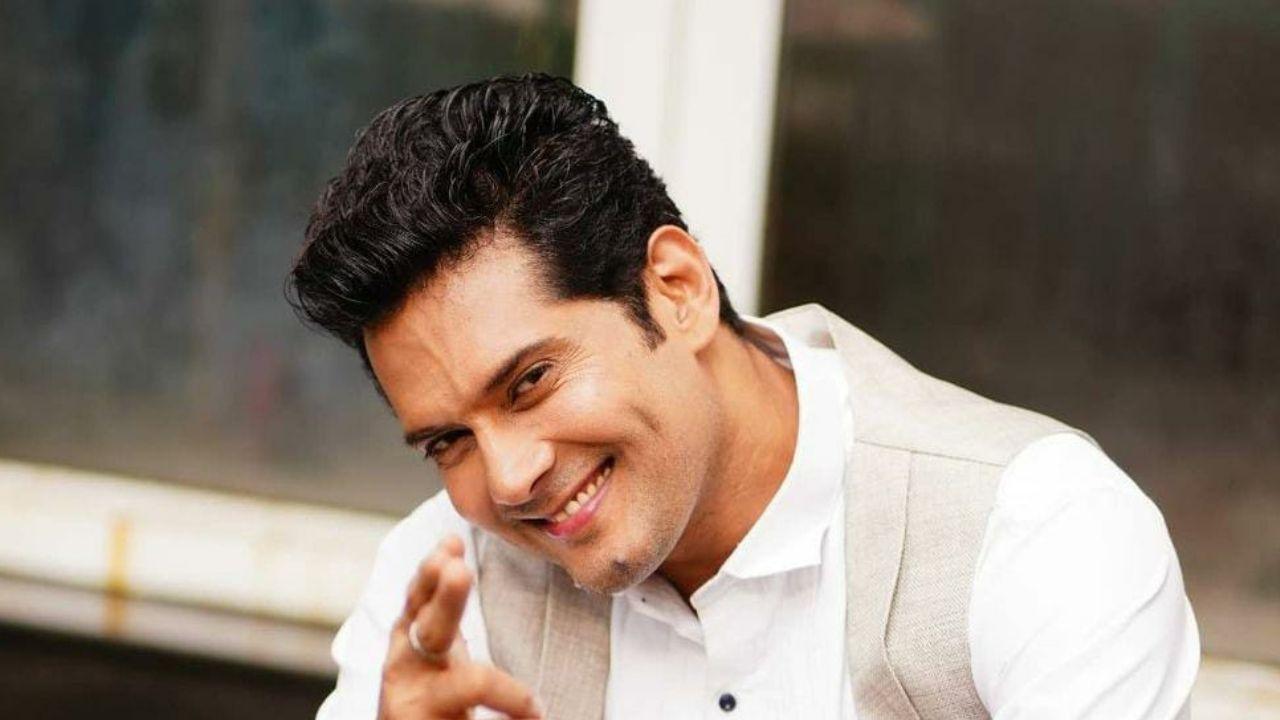 Actor Amar Upadhyay, has started out as a producer with his show `Kyunkii Tum Hi Ho` has reached a new milestone. The show has opened with 17.2 GRP and has emerged as one of the highest viewed shows on the channel. Amar Upadhyay and Suhail Zaidi`s production Hawk Eye Vision`s show Kyunkii Tum Hi Ho is their debut project in the production space.
Also Read: Amar Upadhyay and Suhail Zaidi to produce Priyanka Dhawale and Harsh Nagar starrer `Kyunkii Tum Hi Ho`, Tabu reacts
Talking about the enormous success of the show, actor-producer Amar Upadhyay said "Till date, people gave me so much love as an actor and it`s because of their love I am what I am today. And I am truly grateful that my fans have supported me and loved my show `Kyunkii Tum Hi Ho` making it the first ever show to open with so much of ratings on Shemaroo Umang"
Also Read: Exclusive! Amar Upadhyay: In the future, I'll retire and settle down in Goa
Furthermore he added "As soon as I got to know I immediately called up our writers to give even better content given that now they have very high expectations which has now put me under a great pressure as a producer and as an actor to do even better. So yes, it does put us producers and actors under a lot of pressure" he concluded.