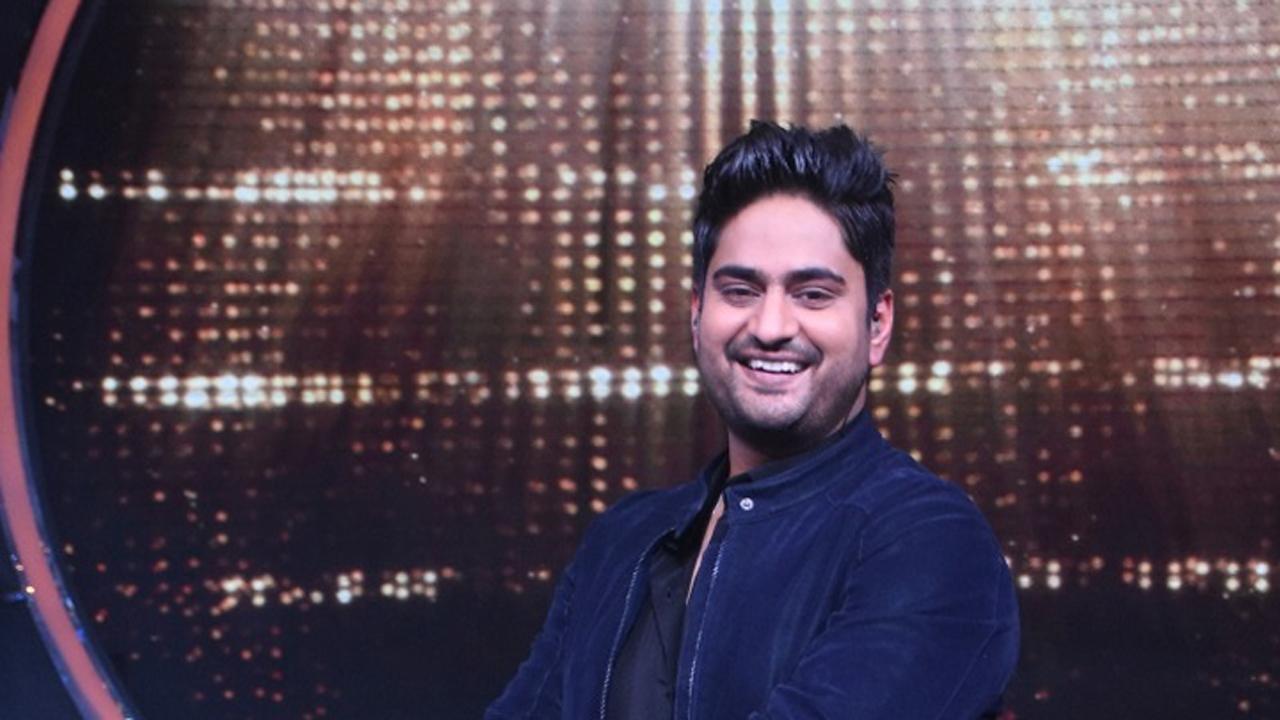 Singer and song writer Amit Mishra is all excited about the love his song 'Sakht Jaan' from the Ranveer Singh starrer 83 has been receiving. Amit, who is also the voice behind songs like Bulleya from Ae Dil Hai MUshkil and Aa Thalaivii from Thalaivii, speaks to mid-day.com
How did 'Sakht Jaan' happen?
I got a call for 83 and I recorded the mukhda of the song at a studio. After a week I got called to record the antra too. We recorded it thrice because I was not happy with my performance in certain portions. There were a couple of more changes because Jaideep Sahni is particular about what he wants. That's how I got a chance to sing for Kabir Khan's film.
Did you catch the film in the theatre? What was the reaction?
The audience was cheering in the theatre and I was really happy to see that. Even small moments brought out the patriotic feeling within the audience.
After a decade in the music industry how do you look back at your journey?
I feel that I need to learn even more. I would give all credit to my teachers for discovering the singer within me when I was part of the school choir. I was always interested in music and sports and would learn to play different instruments. After 10 years I feel like I need to learn even more so I can take on challenges like high notes for example. When I was learning classical, it was a different perspective because it was a performing art for me but now I'm singing in front of the microphone, it's a different dynamic and projection. I would give credit to the technical team as well, in 2011-12 I wasn't very confident singing on mics. All the composers I worked with would help me with the nuances and getting the lyrics right. Every song is a learning process, I keep my mind blank and feel I'm leaning something new today and I got to deliver it perfectly.
You have sung in multiple languages…
It's nice to work with language supervisors to get the lyrics right. Be it Kannada, Tamil , Telugu and Malayalam, Marathi or Gujarati, I enjoy learning new languages.