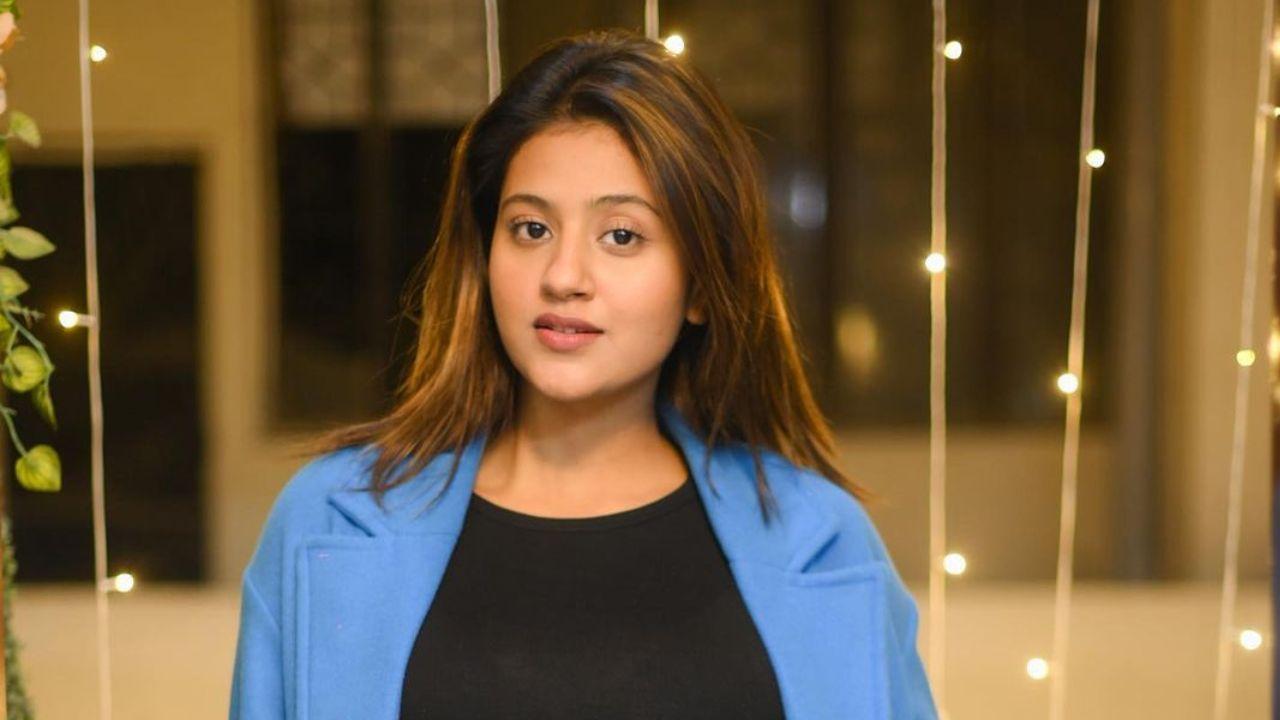 Anjali, who is known for her candour and straightforwardness, has always been a people's favourite. While she was already a known face, it was her participation in Ekta Kapoor's controversial reality show `Lock Upp` (hosted by Kangana Ranaut) that changed her life and catapulted her to the spotlight. She impressed a lot of people with her incredible game in Lock Upp, which helped her gain more fans.
Also Read: Kangana Ranaut praises Babil Khan`s performance in `Qala`
She presently boasts 12.2 million followers on Instagram, which makes her one of the most-followed personalities on the platform. And now her name on the list of most searched Google personalities in India had added another feather to her cap.
Also Read: Here`s what Sara said about playing her grandmother Sharmila Tagore onscreen
As the year comes to a close, Google came up with the Top-10 Most-Searched People in India in 2022. The results showed that Anjali Arora was one of the top 10 most searched celebrities on Google in 2022.