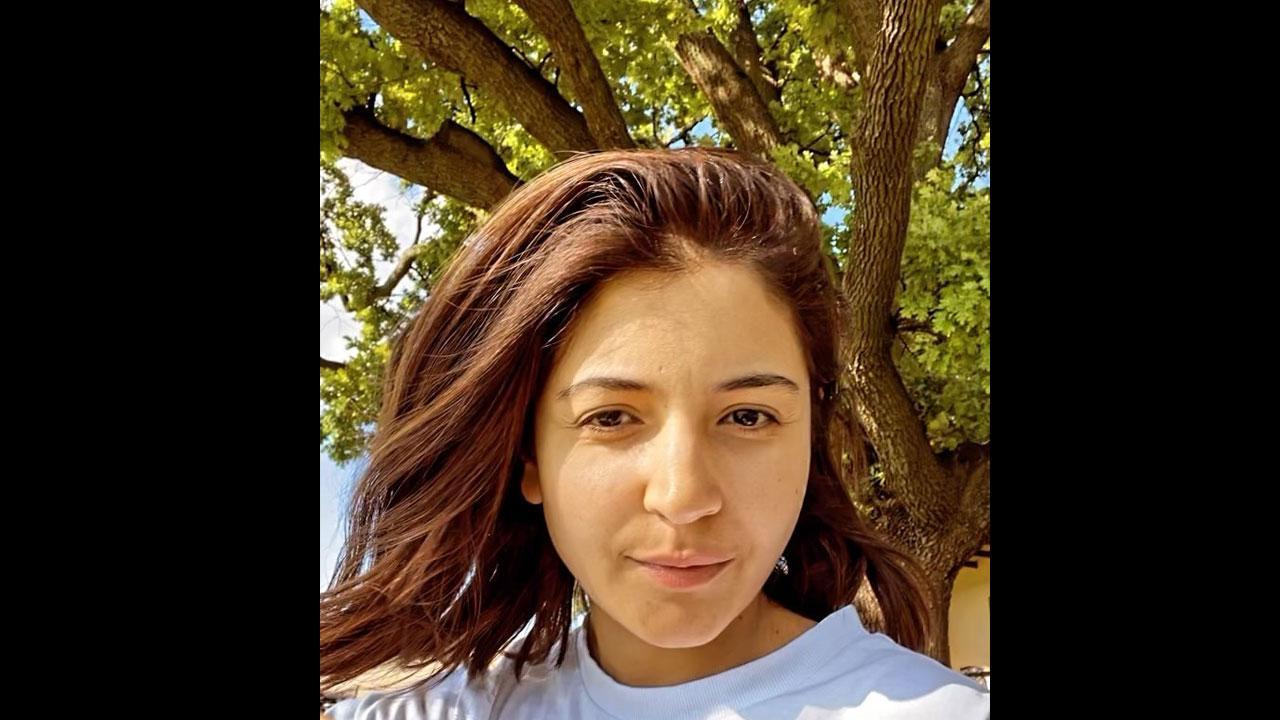 Anushka Sharma may have been away from the celluloid for over three years but she has made sure that she stays in touch with fans on her Instagram account. That explains her staggering 55.9 million followers. In her latest post with fans, she shared a reel where she said hi to 2022 and flaunted her flawless new hairstyle that made her look all the more stunning.
The actress's video saw comments from Karan Johar and Saba Ali Khan Pataudi who wished her on the occasion of New Year's Eve.
View this post on Instagram
Sharma's return to the movies has been hugely speculated and anticipated by her fans and industry alike and we can now confirm that Anushka is set to sign about three premium projects! It looks like two of them will be theatrical projects and she will also be seen in one hugely mounted OTT original film that is set to be the biggest movie ever shot for the digital platform in India!
"Anushka Sharma returning to the movies is the best thing happening to our film industry in 2022. She is expected to be mostly seen in three big projects, two of them being big screen entertainers, while one is a massively mounted OTT project. The scale with which this project is being conceptualised easily makes it the biggest film to be produced for the digital space in India! We can expect these announcements to start early next year and Anushka's fans will rejoice at the range and the clutter-breaking projects that she will choose to entertain them with," informs a trade source.
Anushka is the only actress to have three 300 crore plus films under her belt – Sultan, PK and Sanju! Now that Vamika is close to a year old (her birthday is January 11), looks like Anushka is all set to dazzle the silver screen again! We have all been waiting for this moment and looks like we have to count down the days for these announcements to begin.