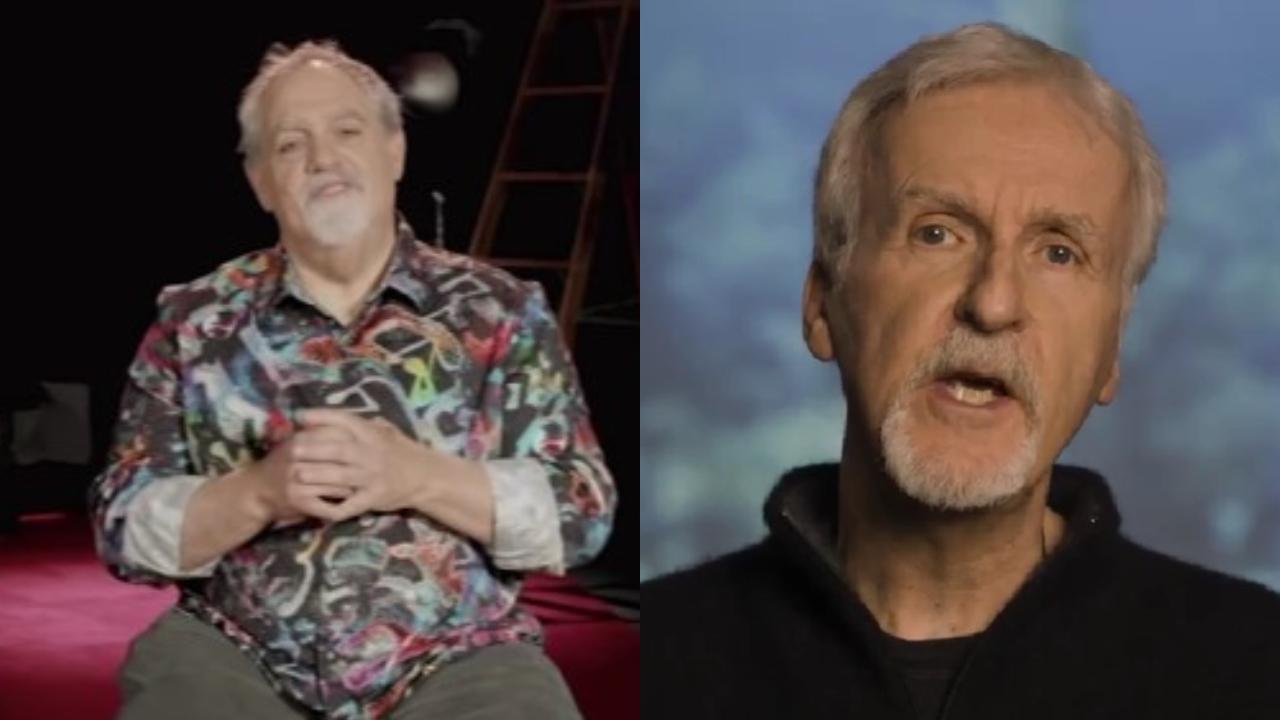 Producer Jon Landau had a hard time trying to get studios interested in `Avatar`.
The 62-year-old producer is famous for his partnership with director James Cameron on the 1997 Oscar-winning blockbuster `Titanic` but revealed that, when the pair were trying to get the 3D epic science fiction franchise `Avatar` off the ground less than a decade later, it was tricky to sell the idea to Hollywood studios while the technology was not there, reports aceshowbiz.com.
"So Jim wrote `Avatar` before we ever started filming `Titanic` but we knew the technology did not exist to tell the story the way we wanted to tell the story," he told HeyUGuys.
"So we put it on the back burner until 2005 when we looked at the landscape of technology and said `We could be the impetus to push it to the next level where we could finally make this movie.` And it wasn`t about the 3-D, it was about the characters, it was about the world and putting them up there where they could be emotive and engaging."
Jon went on to explain that the pair eventually secured a development deal with 20th Century Fox for the movie – which went on to become overtake `Titanic` as the highest-grossing film of all time whilst its two sequels became the second and third highest-grossing respectively – but admitted that even being presented with a prototype, the studios were still hesitant to greenlight the project.
Also Read: Jeremy Renner takes a ride on motorised scooter with family amid recovery
He added: "And we went up to the studio at Fox at the time and we asked them to support us for a year, which they said yes to. We did a prototype test, that was very crude and we thought that was our floor, not our ceiling."
"We presented them with a whole package in 2006 but they weren`t sure people would go see a movie with blue people had tails. After a series of circumstances, we were finally able to make the movie but it was not easy even after coming off of `Titanic`."
This story has been sourced from a third party syndicated feed, agencies. Mid-day accepts no responsibility or liability for its dependability, trustworthiness, reliability and data of the text. Mid-day management/mid-day.com reserves the sole right to alter, delete or remove (without notice) the content in its absolute discretion for any reason whatsoever