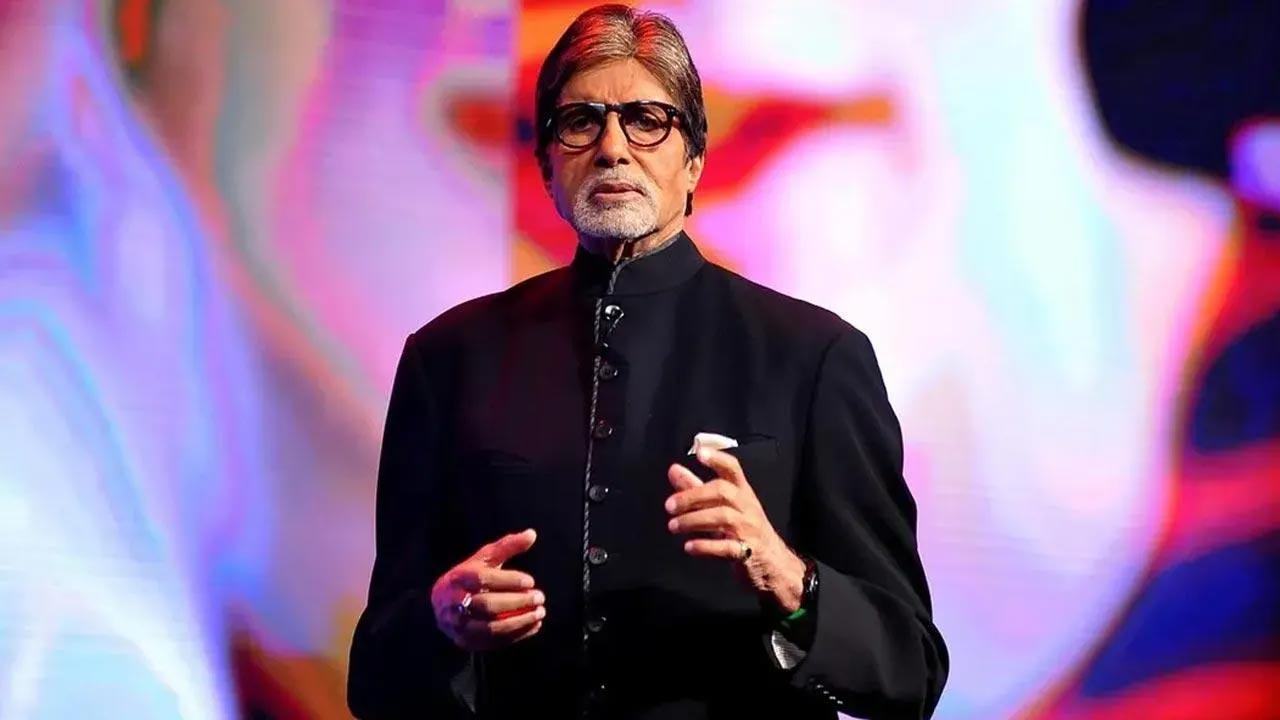 Amitabh Bachchan has become the first Bollywood celebrity to roll out his NFT collection with fans through BeyondLife.club. The collection will include some of the Superstar's previous works and also his father Harivansh Rai Bachchan's poems.
The platform, enabled by GuardianLink, will revolutionise digital storing of creative properties including art, collectibles, collages, and other forms of digital assets for gaming and trading that can be easily accessible by stakeholders," Keyur Patel, chairman of the decentralized no-code NFT exchange platform, told The Economic Times.
BeyondLife.com is a platform that allows people to purchase NFT using the Indian currency via digital payments and credit cards and overseas buyers via Bitcoins.
Taking of Bachchan, he has completed 51 he in Hindi Cinema and still has a large line-up of films like Brahmastra, a film with Deepika Padukone and Prabhas, The Intern Remake, and Uunchai.
Also Read: Big B`s photoshopped hand in jewellery ad stirs up a meme fest on social media