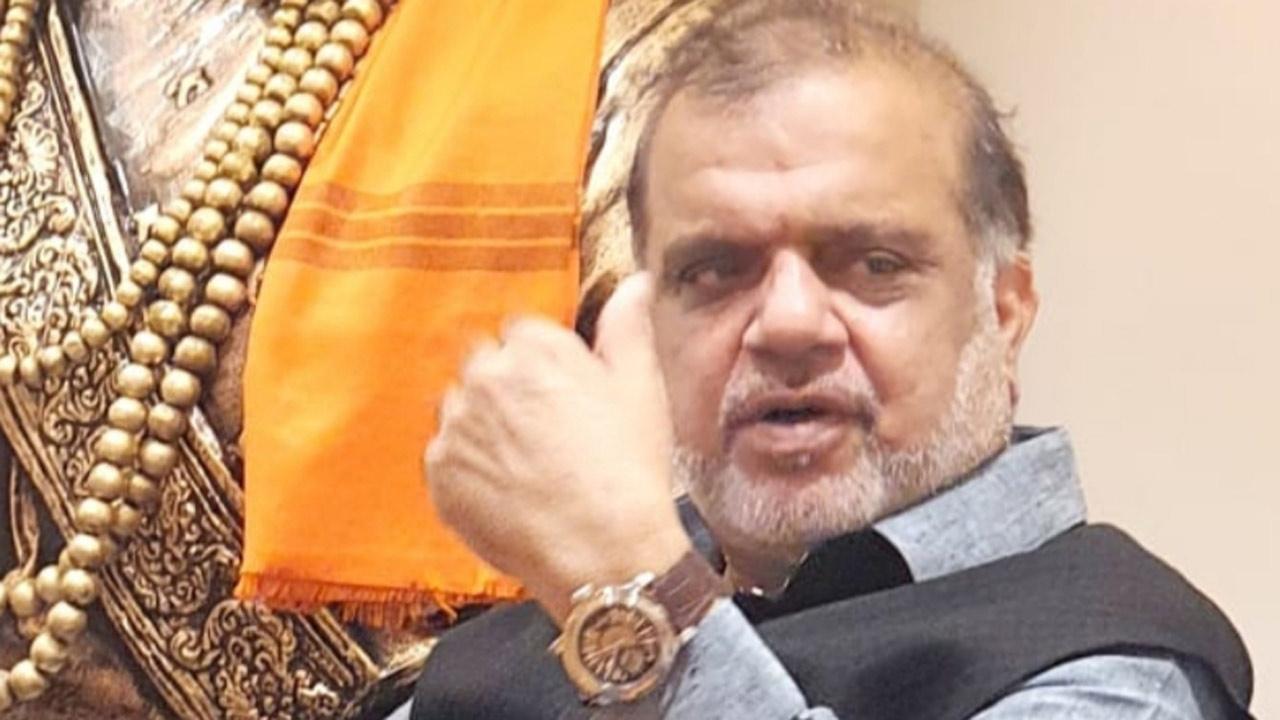 India's prowess in cue sports is undeniable, but the fact that billiards and snooker are not part of the Olympics has often led to disappointment for the nation's leading men of the green baize.
Snooker champ Pankaj Advani has often aired his views on how unfortunate it is for him to miss out on the possibility of an Olympic medal—the biggest prize for any sportsperson.
However, things could change and cue sports could get its due if India wins the bid to host the 2036 Olympics, said Indian Olympic Association (IOA) president Narinder Batra.
Speaking at a function organised by Maharashtra Olympics Association's Secretary General Namdev Shirgaonkar and the Goa Olympics Association in Mumbai recently, Batra said that billiards and snooker could be added to the list of sports if India is given hosting rights for the 2016 Games by the International Olympic Committee (IOC).
"I think some of our NSFs [national sports federations] have done a great job in athletics, table tennis, hockey, boxing, wrestling, weightlifting, badminton, rugby and billiards and snooker. Interestingly, India has won over 150 international medals in billiards and snooker, but since it's not an Olympic sport people do not take notice of it. But I believe that if India gets the 2036 Olympics then, as every host country can add three-four sports of their own if we can confirm that we can win three-four gold medals, we can add that [billiards and snooker] as a sport," said Batra.
On the chances of India hosting the 2036 Games, Batra said that it's a very strong possibility. "TV viewership is a big thing for them [IOC]. So, keeping TV viewership in mind, India is a very promising market. And as per the IOC, India's TV viewership numbers for the Tokyo Olympics have surpassed all expectations," he added.