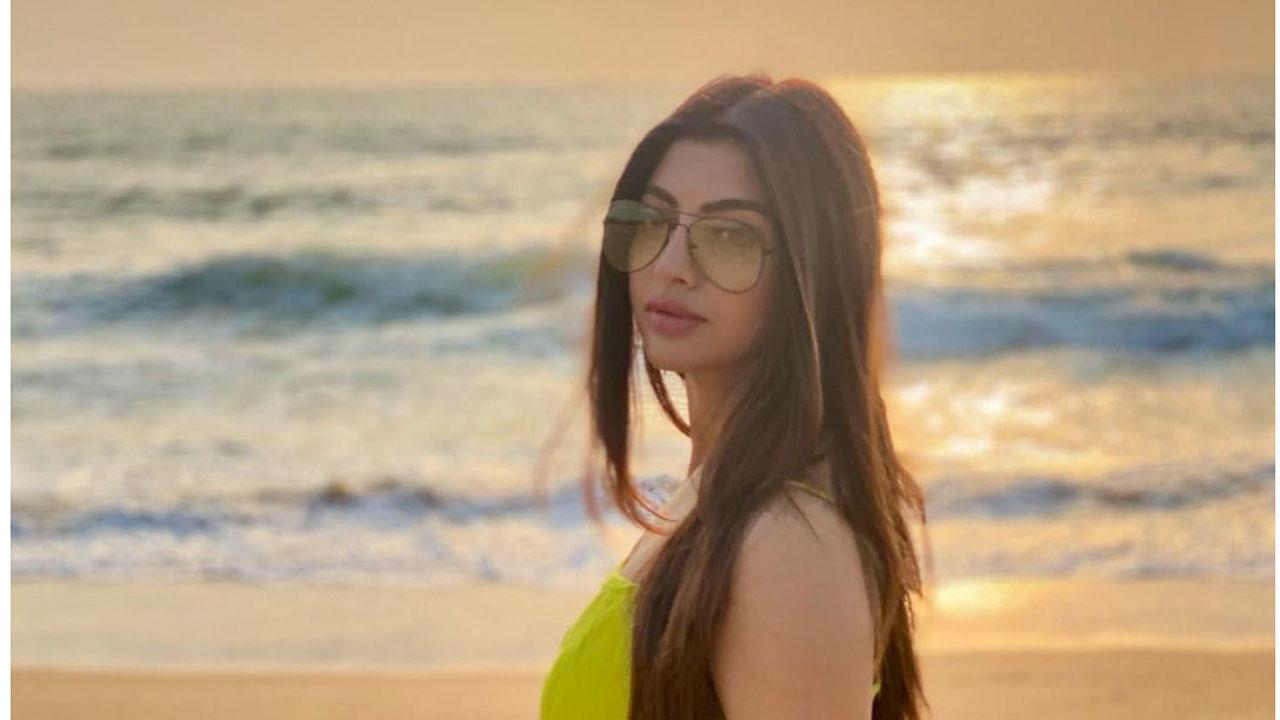 Actress Akanksha Puri, joins mid-day.com as he takes a trip down memory lane on Children's Day.

What are your most precious memories as a child?
I come from a small town and I completed my primary education in a village , my favourite childhood memory till date is going to the government school on a horse cart and sitting under a tree, using a chalk and slate ! I am an animal lover and meeting the horse who took us to the school use to get me all excited and playful.
Things that you enjoyed as a child and miss now or would like to do again?
I have always been very active in sports. I loved to play all the time and as a child I use to climb trees and pluck mangoes. Though I used to get scolded for this but that never stopped me. I was called a monkey as no one could match my speed, wish I could time travel and go back to those stress free joyful days.
What did you dream of becoming when you grew up?
I was a die hard fan of WWF / WWE and I had posters of wrestlers in my room. I always wanted to grow up and become a wrestler and eventually marry a wrestler . Well! Hopefully I might bag a role of a wrestler someday that will be a dream come true.
Also Read: Exclusive: `I still paint and have kept my connect with my childhood dreams,` says Karanvir Sharma