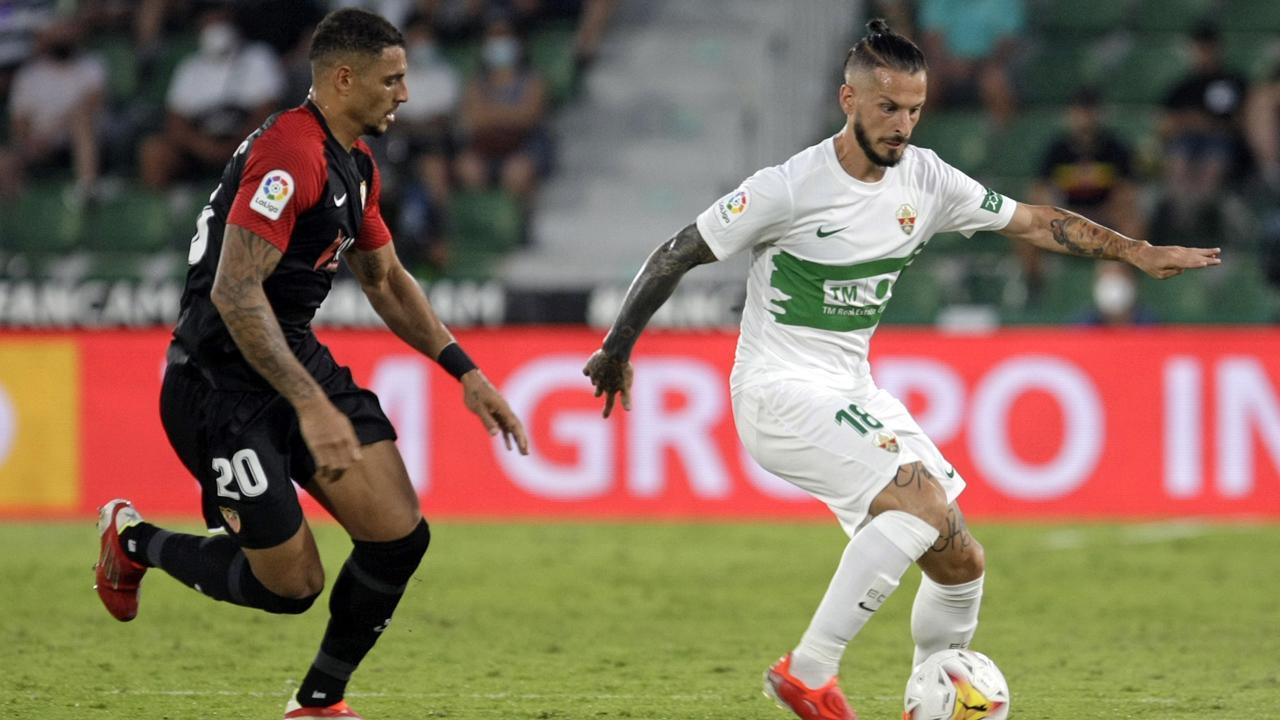 Dario Benedetto recently scored his first goal in LaLiga Santander. Elche's new striker is a globetrotting star and has one of the more fascinating backstories in football.
In another of our series on football trivia today, we bring you five interesting facts about the Spanish League footballer that you may not know about.
1. Born in Berazategui, a city located on the banks of the River Plate just outside the Argentine capital Buenos Aires, Dario was passionate about football from a young age. In addition to his native Argentine citizenship, he's also a Mexican national after acquiring citizenship during his three-year spell playing in the country (2013-16).
2. He took his first steps in youth football in the CA Independiente youth academy. But when he was just 12, he lost his mother to cardiac arrest while she was competing in the Juegos Evita, one of the country's leading amateur sporting competitions. Following this tragedy, he stepped away from football for many years. Dario also started skipping school, which led his father to punish him by making him work with him as a labourer.
3. During his time away from football, Dario put together a cumbia band with his cousins. They called the band Los del Pato, in honour of their neighbourhood. He played the drums and to quite some success; they performed on the popular Argentine TV show Pasion de Sabado.
4. When he turned 16, Dario started playing football again, this time with a local side Arsenal de Sarandí. He made his professional debut one year later for the club. In 2013 he moved abroad to Mexico, where he played for both Tijuana and Club America to great success. He returned home in 2016 with Boca Juniors for a prolific three seasons before moving to Europe with Marseille in 2019.
5. Also known as El Pipa, Dario is rather uniquely both a shareholder and player for Elche CF. He owns shares in the holding company which owns the club!
Also Read: T20 World Cup: It all looks dubious for Virat Kohli and Co