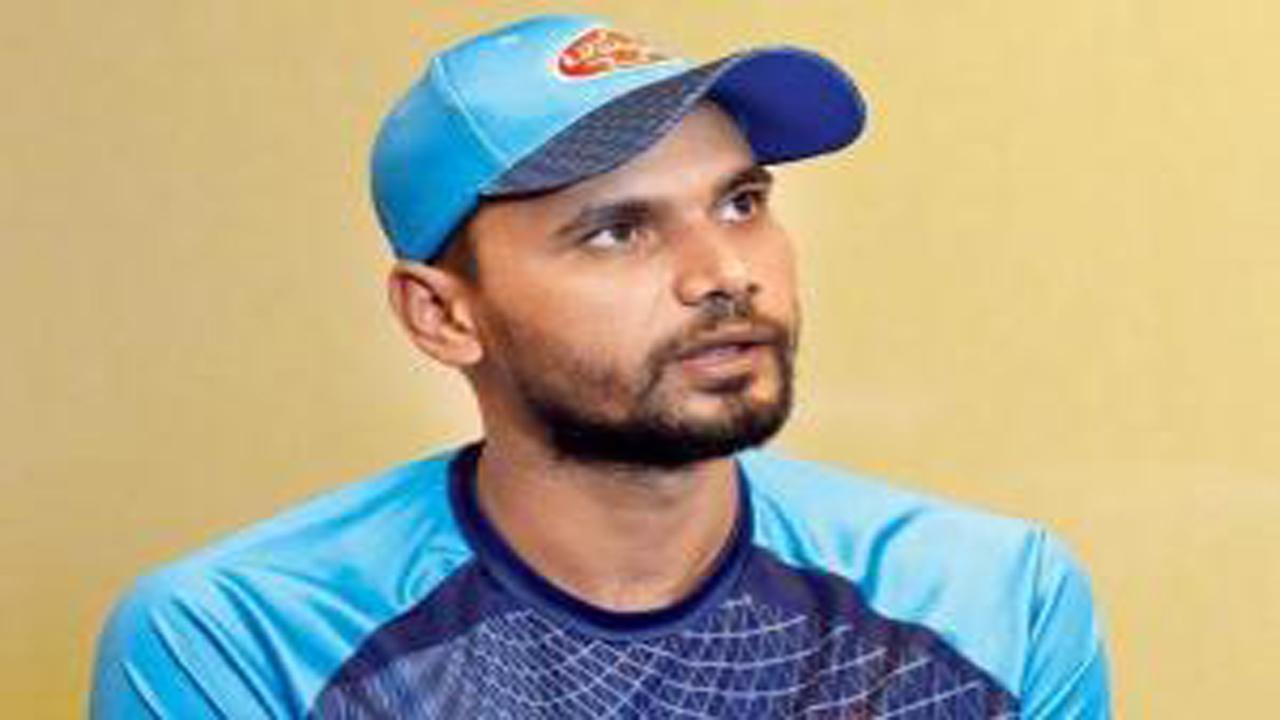 Former Bangladesh cricket captain Mashrafe Mortaza has condemned the recent attacks against the Hindu community in his country. The ex-speedster said this is "not the red and green we wanted to see". Mortaza is currently an MP from the Narali-2 constituency.
In a Facebook post written in Bangla on October 18, Mortaza said this is the loss of an entire nation. "We witnessed two losses yesterday. One was the Bangladesh cricket team's, which was painful. The other was of the whole of Bangladesh – one that has shattered my heart. This is not the red and green we wanted to see. So many dreams, so many hard-earned victories lost in a flash. May Allah guide us," he wrote.
Attacks on Hindus and their temples have intensified in Bangladesh since October 13 after an alleged blasphemous post surfaced on social media during the Durga Puja celebrations. On October 17, a mob damaged 66 houses and set on fire at least 20 homes of Hindus in Bangladesh.
With inputs from agencies
Also Read: Teachers, protesters in Bangladesh seek new law to ensure religious freedom