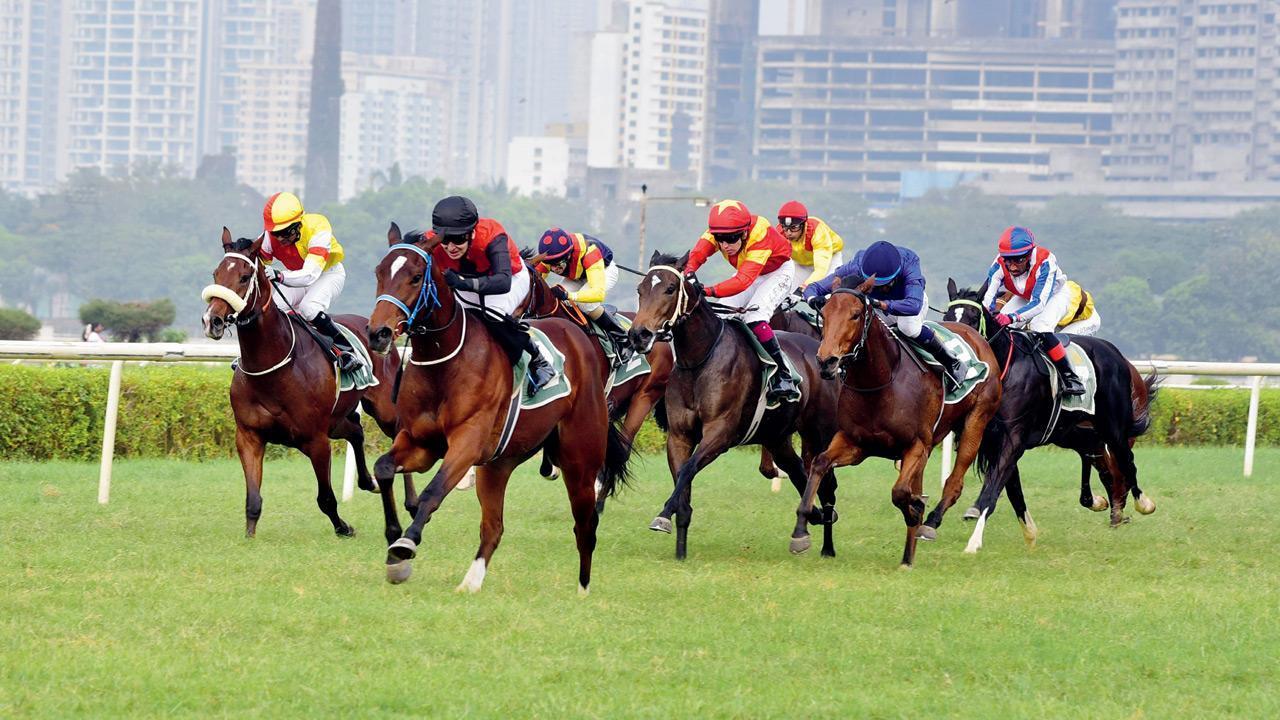 The Royal Western India Turf Club (RWITC) chairman Zavaray Poonawalla has chalked up an ambitious card for Sunday (December 19) at Mahalaxmi, featuring the Indian Turf Invitation Cup (Gr 1) as the prime event, for which the chairman has himself put up money as a sponsor, along with the Turf Authorities of India (TAI), under whose auspices, the Mumbai race club plays host.
Interestingly, this is the first time in the history of Indian racing that an entire card consists of only Group races. There will be four more Gr 1 races besides the Invitation Cup, namely, the Spartan Poker Sprinters' Cup, Dr MAM Ramaswamy Stayers' Cup, Major PK Mehra Memorial Super Mile Cup, and Villoo C Poonawalla Indian 1000 Guineas, the last-named reserved for three-year-old Indian fillies which is traditionally run as the first of the four Classics of the Mumbai season.
There will be 19 outstation horses, coming in from Bengaluru, Hyderabad, Mysore and Kolkata that will be competing with top Mumbai horses on Sunday in various events, lending pan-India flavour, despite the disruption caused by the Covid-19 pandemic, which forced the invitational races, which were originally scheduled for April this year, to be postponed by eight months.
Also Read: Sultan Suleiman has slight edge