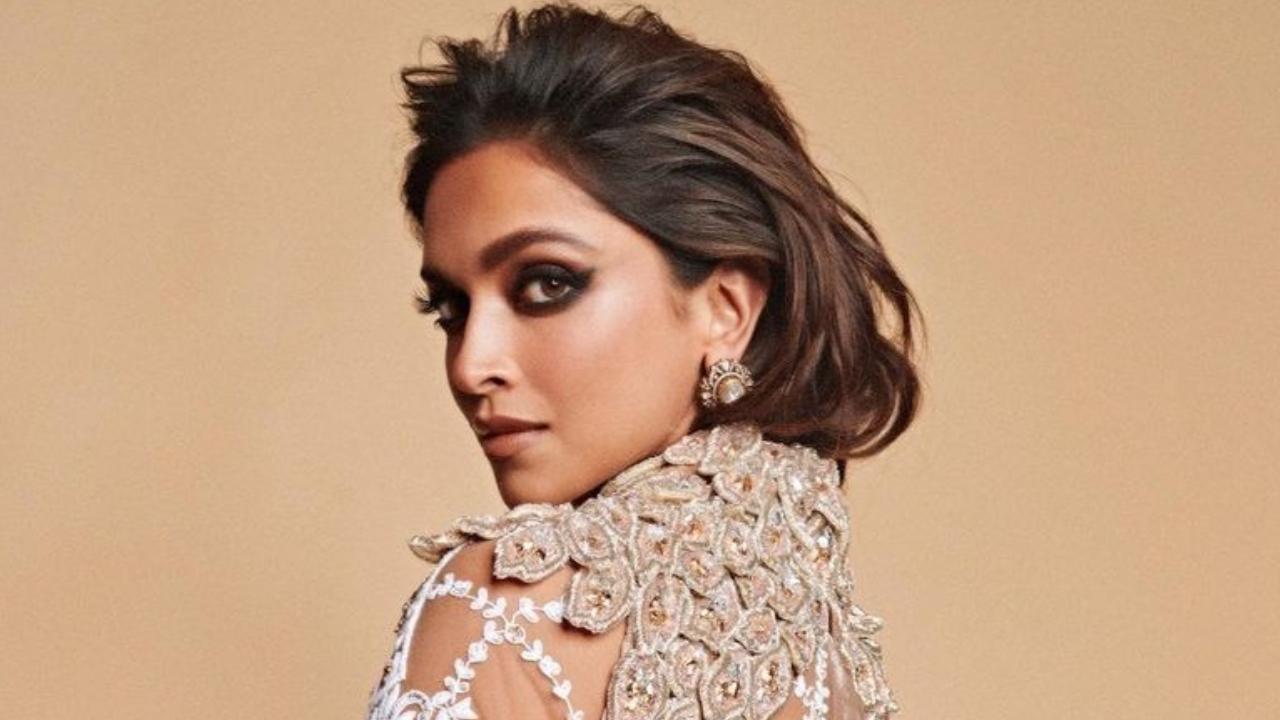 Hailed as the reigning queen of Bollywood, actor Deepika Padukone is one such mega icon who dons many crowns (yes, crowns and not hats!) quite effortlessly and elegantly. The enchantress whose popularity knows no bounds, Deepika`s irresistible persona, and demeanor is something that is hard to find in other female actors of her time. While Deepika has always charmed audiences with her unparalleled beauty, with movies like `Cocktail`, `Piku`, and `Padmaavat` she proved her acting mettle and cemented her place as one of the most powerful female performers of Bollywood. Despite being an outsider, Deepika managed to carve her own niche in Bollywood and now is viewed as one of the top actors in the Hindi film industry, thanks to her relentless hard work and passion. With a career spanning over 15 years, the diva has delivered some of the biggest blockbusters that garnered both, critical as well as, commercial acclaim. As Deepika Padukone is turning a year older today, let`s take a look at some of the best movies that changed the course of her career.
Padmaavat (2018): This period drama film was a critical and commercial success. Deepika Padukone played the lead role of Rani Padmavati, a Rajput queen who is known for her beauty and intelligence. The film was praised for its stunning visuals and strong performances by the cast.
Bajirao Mastani (2015): This epic historical romance film tells the story of the Maratha warrior Bajirao, played by Ranveer Singh, and his second wife Mastani, played by Deepika Padukone. The film was praised for its grand production design and the strong performances of the lead actors. Besides Ranveer and Deepika, the movie also starred Priyanka Chopra.
Piku (2015): In this heartwarming drama, Deepika Padukone plays the role of Piku, a young woman who is struggling to take care of her aging father, played by Amitabh Bachchan. The film was praised for its honest portrayal of family dynamics and the strong performances by the cast, including Amitabh Bachchan and Irrfan Khan.
Also Read: Happy Birthday Deepika Padukone: 5 times the actress stole the show in gowns
Yeh Jawaani Hai Deewani (2013): This romantic comedy film follows the journey of a young man (played by Ranbir Kapoor) who reconnects with his childhood friend (played by Deepika Padukone) on a trip to the Himalayas. The film was a blockbuster hit and received praise for its fun and lighthearted tone.
Cocktail (2012): This romantic drama film tells the story of three friends (played by Deepika Padukone, Saif Ali Khan, and Diana Penty) and the complexities of their relationships. The film was praised for its strong performances by the lead actors and its portrayal of modern relationships.
Overall, Deepika Padukone has given some memorable performances in a variety of film genres. These movies showcase her talent and range as an actress and are definitely worth checking out.