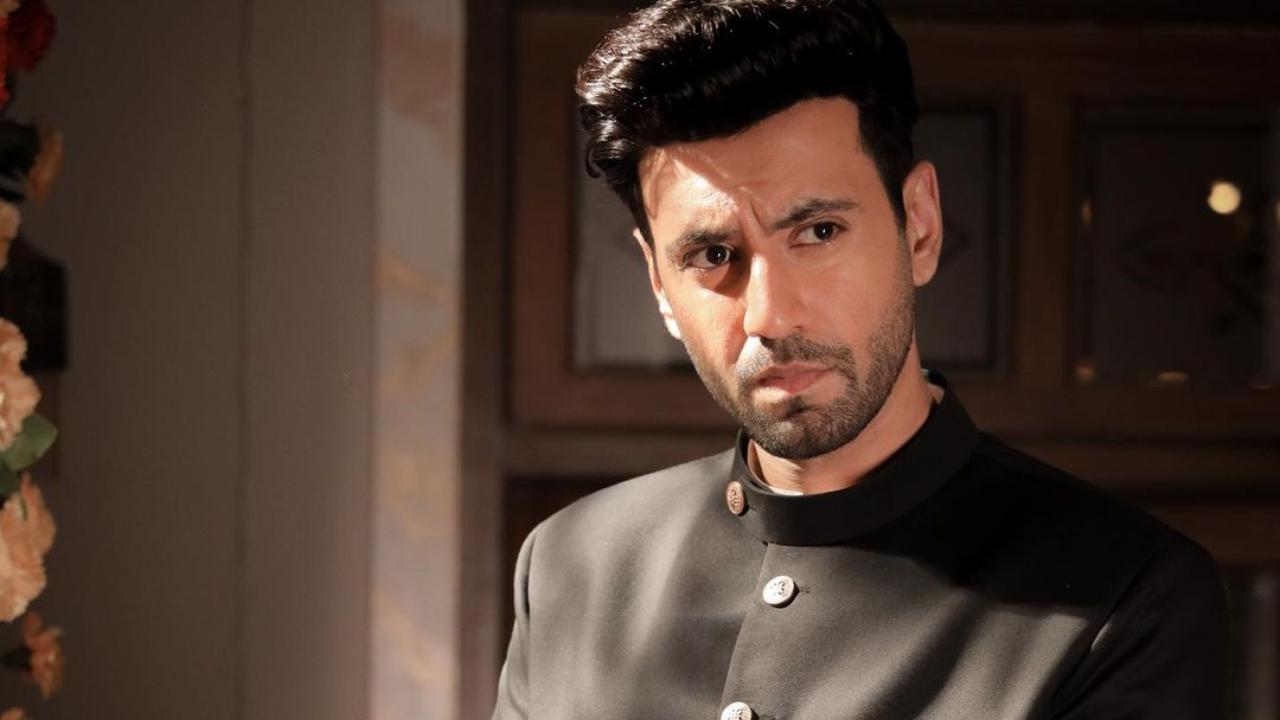 Actor Karanvir Sharma in a recent interview was seen heaping praises for co-star Suniel Shetty as the duo were recently seen sharing the screen space in a web show 'Hunter'.
Karanvir, who has always made headlines with his power pact performances yet again left the audience in awe with his impactful performance as a cop in this crime drama show.
Both Suniel Shetty and Karanvir are playing cops in the series, talking about working with Suniel Shetty, Karanvir quoted, "If I speak about Suniel Shetty sir I don`t know I just feel he has been such a mentor for me throughout this journey he`s really raised the bar for me, whether it`s doing his own stunts. I could resonate the same things he`s done .Anna has become a dear friend. Not only has he promised to work with me again but has also pitched my name forward for work which speaks such great lengths in this cut throat industry. He does not let stardom get to his head for sure. I`ve worked with some of the cast before and trust me it`s not easy to make it to the final edit and he`s been the one who has pushed for a special promo for me; he`s pushed for a screen space for me. It just speaks volumes. I would love to work with him again and he is not only a mentor or a father figure he`s also a brilliant as a friend. He calls me by my initial K. My fans call me K."
Also Read: Suniel Shetty looks forward to being back on set with Akshay Kumar and Paresh Rawal for `Hera Pheri 3`
"He`s got great dressing sense very chivalrous and there`s so much to learn from him. We joke about him and his sense of humour is so heavy and dark that you know it just keeps you in splits in between shots. He`s got a straight face and when he delivers his one liners and the punches it`s just hilarious and then we get into a heavy scene, it`s just soo much fun. I think I`ve thoroughly enjoyed and learnt a lot with him and I look forward to work with him again," he added.
He further added, "This is the first time I`m working with Suniel Shetty, Esha Deol or as a matter of fact with Rahul Dev or Barkha Singh Gupta. I have had major scenes without them and the rarest has been with Esha but we`ve had such a great bond and I think that it speaks volumes and everyone`s comfortable in their own skin."
Hunter is currently streaming on Amazon MiniTV.