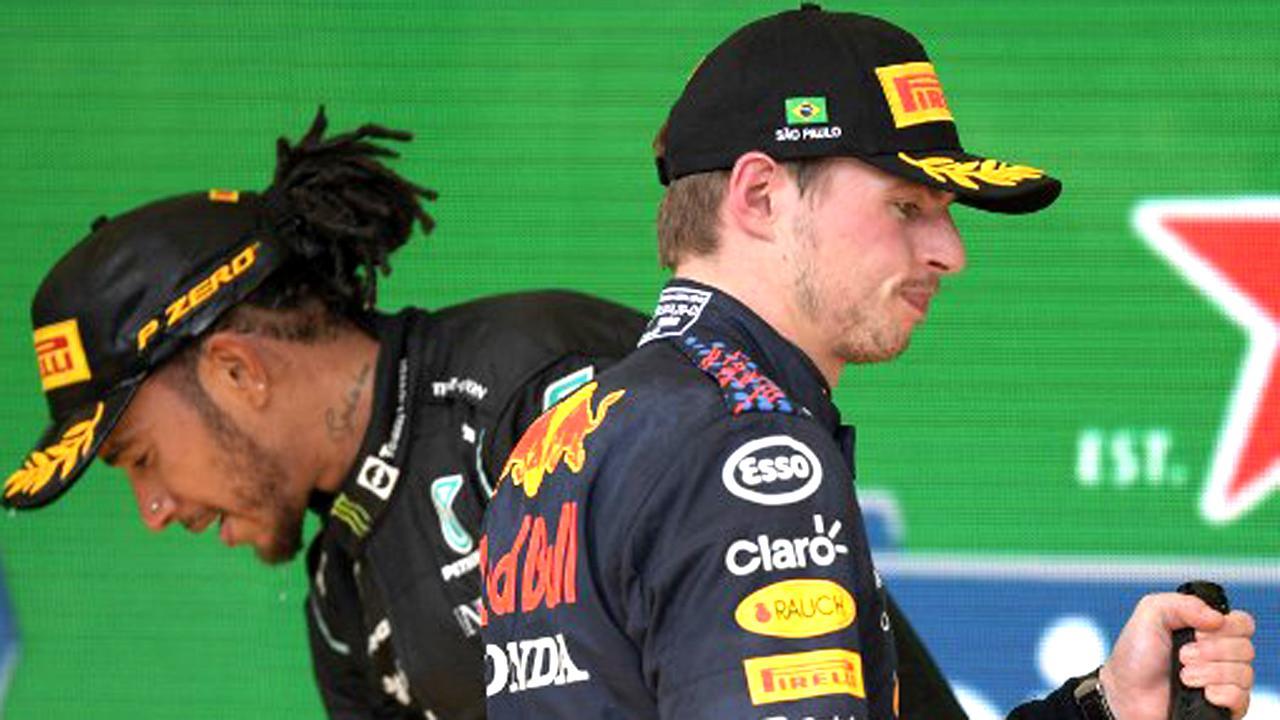 After 21 thrilling races, where the pendulum has wildly oscillated, the stage is set for the perfect 'Sunset Showdown' – Max Verstappen and Lewis Hamilton – two of the best drivers in the world go head to head in a winner-takes-all race at Sunday's Abu Dhabi Grand Prix. With both drivers level on points, a remarkable situation, that has only happened once before in F1's history, this final race promises to be a spectacle and will bring the curtains down on a historic calendar year filled with surprises at the grid.
The rivalry drama between the young Verstappen and the experienced and prolific Hamilton continues and reaches a new boiling point following the controversial events at the preceding Saudi Arabian Grand Prix. The Verstappen-Hamilton rivalry over the years has been regarded as one of the best rivalries in recent F1 history, and the last race intensifies the rivalry even further as both drivers take it down to the wire. Hamilton is one step away from securing his eighth championship title, which will break the record that he currently shares with the legendary, Michael Schumacher. Whereas, Verstappen has his eyes set on his first championship title. Both the Mercedes and Red Bull drivers are tied at a total of 369.5 points. If neither driver scores any points, then the 24-year-old has an edge over the 36-year-old with Max having over a total of 9 wins over Hamilton`s 8. Hamilton must score more points than Verstappen in the final race to win the championship title. Mercedes has been dominating the Constructor`s Championship for the past 8 years and the current scenario makes it seem that they will bag it again. However, Red Bull will look for an inspirational performance from both their drivers and can still pull off a major upset to clinch the Constructor's championship.
The grid holds tons of experience and young talent that have given some stunning performances all season. Valtteri Bottas, who is set to leave Mercedes next year to be replaced by young George Russell, has had an impeccable year on the grid giving impressive performances and being the perfect racing partner to Lewis. Daniel Ricciardo has also been in good form after putting in a top 5 performance in the recent Grand Prix. He also won the Italian Grand Prix back in September. The majority of teams across the grid have invested in some top-quality young talent like Lando Norris, Charles Leclerc, and Carlos Sainz Jr. who have been consistent performers, and have given the experienced drivers in the grid a run for their money throughout the year.
With so many strong drivers on the grid, it is challenging to count anyone out, but both the Mercedes and Red Bull camps will only have their eye on the title as the big day inches closer.
Catch all the action from the last race of Formula 1 in 2021 with the Abu Dhabi Grand Prix on December 12th, 2021, 6:30 PM onwards, LIVE & Exclusive on Star Sports Select and Disney+ Hotstar