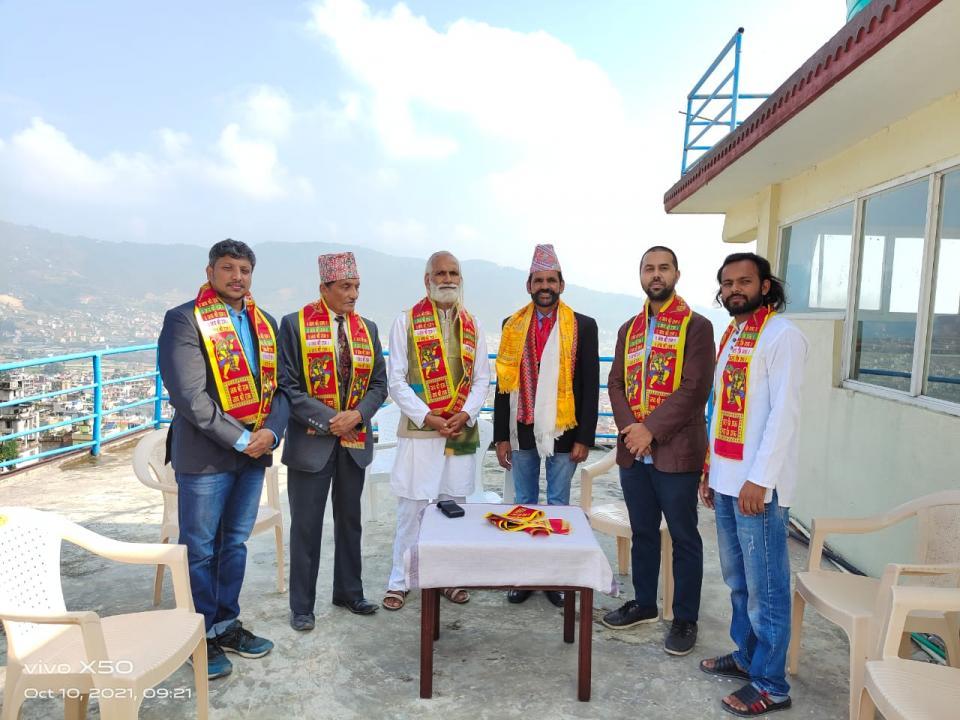 Federation International Mallakhamb (FIM) president Dr Ramesh Indoliya aims for a maximum number of participating countries in the World Mallakhamb Championship (WMC) to be held in the USA next year.
Indoliya was elected chief at the federation`s Annual General Meeting held in Kathmandu recently.
"We had a virtual meeting on Sunday in which officials from 30 countries including India, USA, Malaysia, Singapore, Germany, Japan, Nepal and other countries participated. Mallakhamb is very popular in more than 50 countries. They just need proper guidance and expert coaching. We would like to provide them all support and encouragement and try to get maximum entries for the WMC," Indolilya told mid-day.com from New Delhi.
Sixteen countries participated in the last World Mallakhamb Championship held at Mumbai in 2019.
Indoliya's next goal will be to provide opportunities to disabled mallakhamb players and provide a platform for them to showcase their talent at the Paralympic Games.
"We are in talks with the Paralympic Committee and we are very hopeful about the representation. We have already started work in this regard and we are hosting the first Para Mallakhamb Championship in Nashik next June," said Indoliya, who is also the president of the Mallakhamb Federation of India (MFI).
Also Read: No chance in 2022, but Mumbai`s Jehan Daruvala eyeing 2023 FI entry