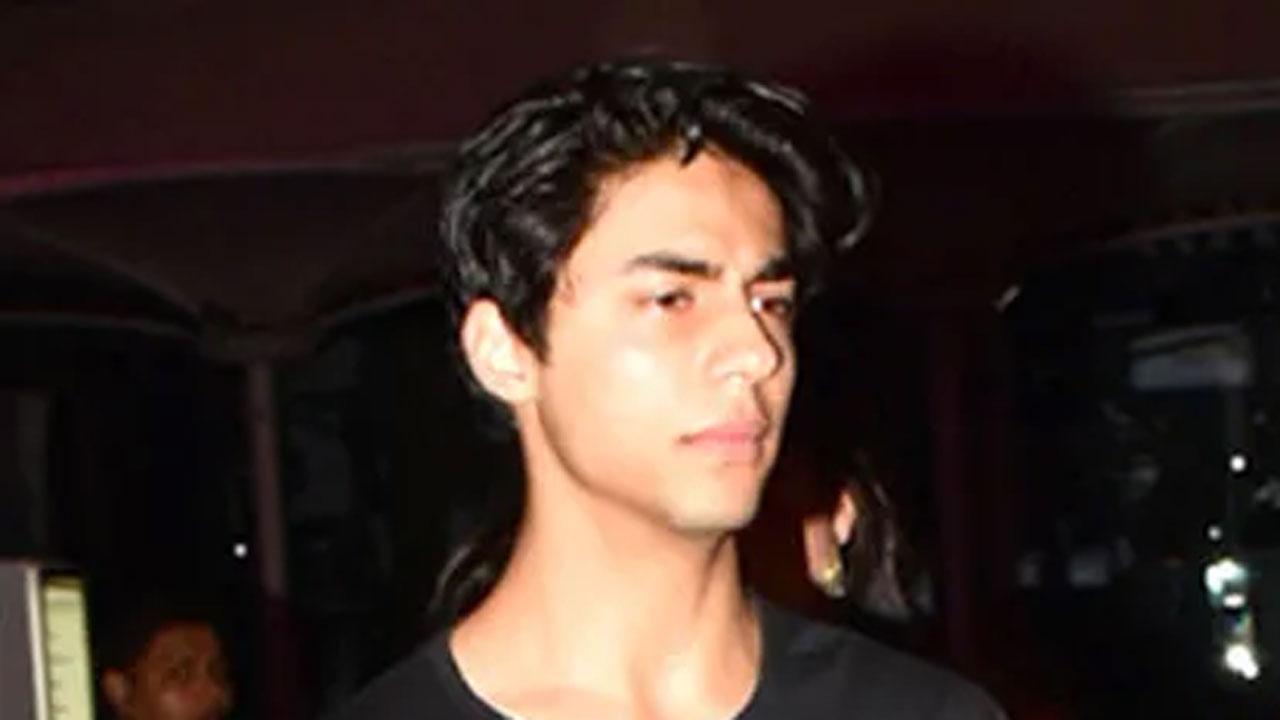 Shah Rukh Khan's son Aryan Khan turns 24 today. If you have a look at his Instagram account, you'll know a majority of his posts are from his college campus and with his friends from the University of California. Here are some of his posts that give us a sneak peek into his life in college.
The Mandatory Graduation Post
View this post on Instagram
Aryan Khan keeps a straight face as he puts out a mandatory graduation post. He also says that better late than never. The post has garnered 80,236 comments.
The Men In Black
View this post on Instagram
It's MIB, for many, for Aryan too. He poses in black with a friend also wearing black and hence the caption seems justified. But the duo also seems to be twinning when it comes to their shiny shoes. Great friendship, it seems.
The Reunion
View this post on Instagram
In this post, going by the caption, the 24-year old has a reunion with his friends and the caption says- Back with the bois. Khan seems to be in complete chill mode in this picture.
The Game Day
View this post on Instagram
Now this seems to be a washroom selfie that has been captured by one of Aryan's friends and we get a glimpse of his toned abs. It was all about game day that day.
The Boys Mansion
View this post on Instagram
Again, a picture that shows his friend circle is this one where it's all about boys having fun. The caption is lit.
Also Read: Aryan Khan to have a quiet birthday with Shah Rukh Khan and family at Mannat