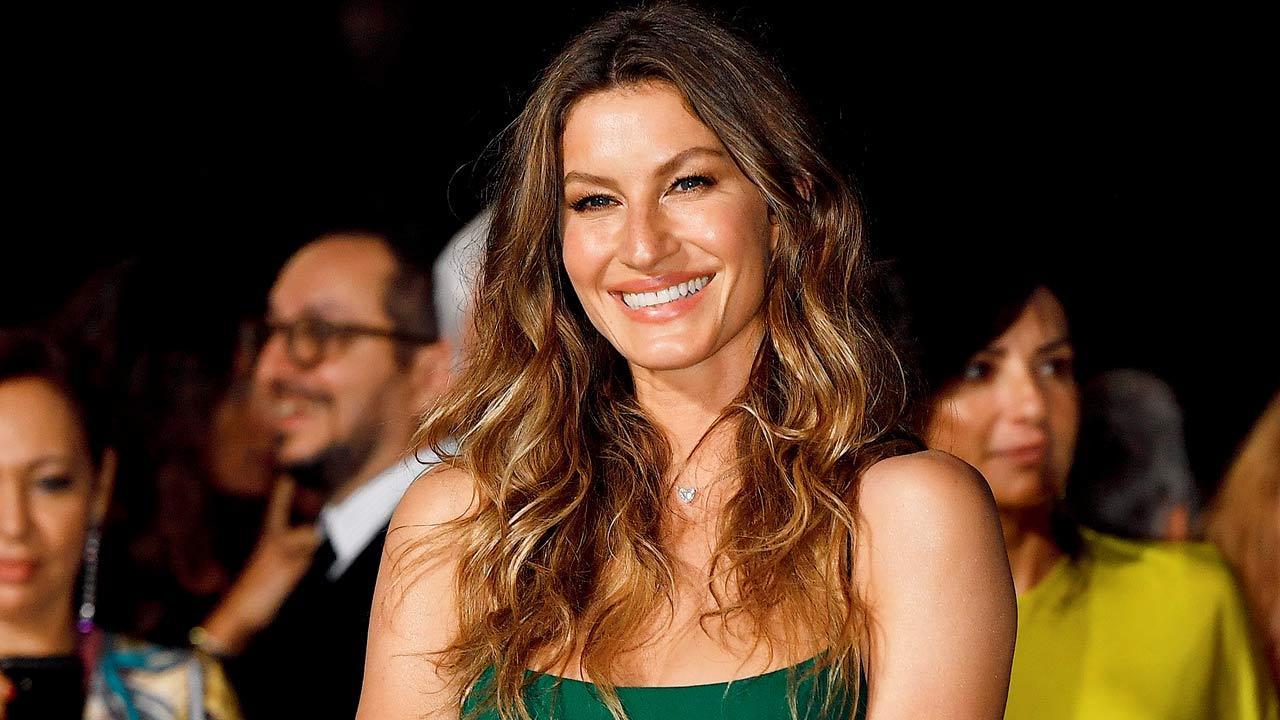 NFL superstar Tom Brady's wife, Gisele Bundchen recently rescued a turtle caught in a fishing net and encouraged others to do their part to protect animals.
Bundchen, 41, took to Instagram to share the video of her rescue act, along with her pet dog, Onyx, and penned a message for her followers.
"Life is a series of opportunities that appear daily, and we choose what to do with them. Today was no different," the Brazilian model wrote.
She added: "Early this morning, I was walking on the beach and Onyx started barking at a pile of ocean trash that had washed during high tide. When I came closer I saw this beautiful turtle upside down with a look of hopelessness and exhaustion in her eyes, her body knotted and entangled in a fishing net. I immediately started to free her from the net that was strangling her, but even after we got her untied, she was too tired to make her way back to the ocean."