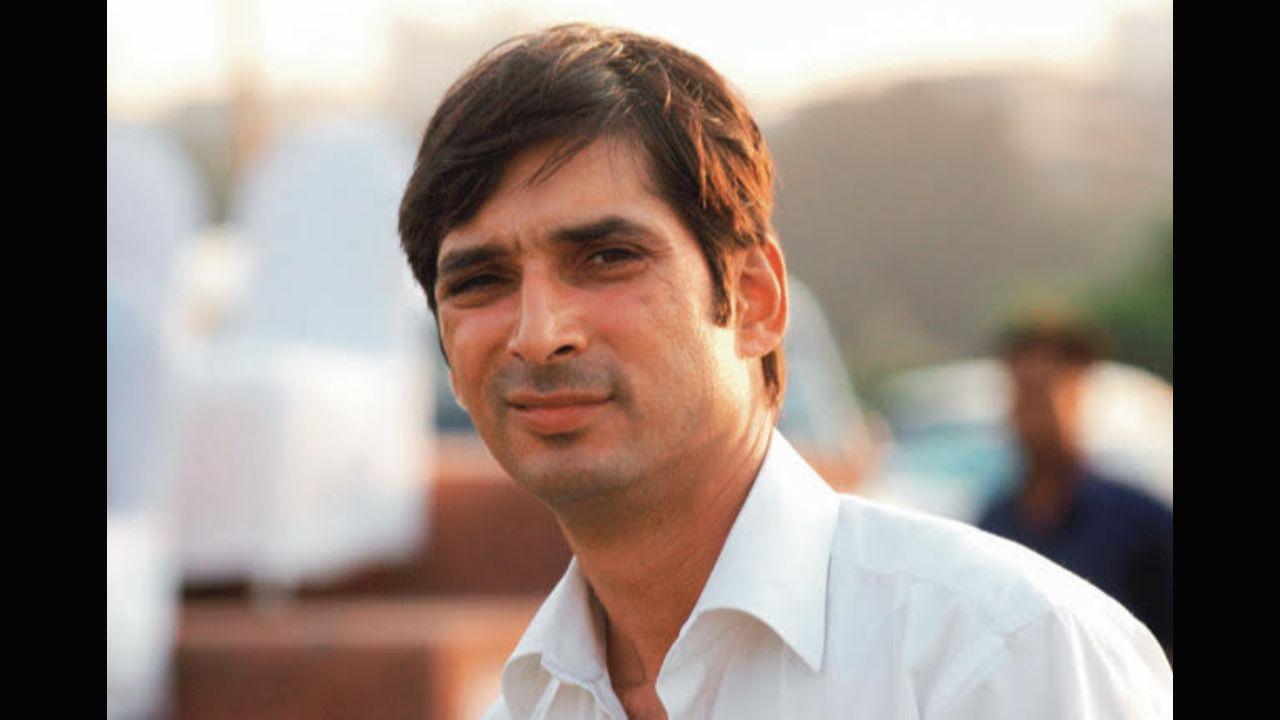 "You can give pounds to your rivals; but you can`t give them yards" is a wise old saying in horse racing. But apparently, ace jockey A Sandesh had not heard it. And he learnt truth of it the hard way, paying heavy price in the process, as hot popular fancy Juliette failed to collar the Pesi Shroff-trained Alluring Silver (Suraj Narredu up), who posted a sensational performance to win the most sought after title in Indian horse racing, the Zavaray S Poonawalla Indian Turf Invitation Cup (Gr 1).
Shroff on Sunday also saddled the winner of the other prominent race of the day, the Villoo Poonwalla Indian 1000 Guineas, when Miracle gave an armchair ride to jockey P S Chouhan making a mockery of eight rivals.
Error of judgment
No-hoper Successor (NS Parmar up), carrying the same silks of Zavaray Poonawalla as Alluring Silver did, set a decent pace after the starter flagged them off for the mile-and-a-half race. Suraj Narredu (who got a chance ride on Alluring Silver because the originally declared jockey David Egan could not make it to India in time) settled the four-year-old filly comfortably in the fourth spot, even as Sandesh, astride favourite Julliette (trained by G Karthik), decided to give company to another Shroff ward, Parisian (P S Chouhan up), who was perceived as Juliette`s main rival, not realising that he was racing more than 25 lengths away from the leading horse.
The game galloper Juliette still put up an incredible show as she covered tremendous ground, albeit under duress. But her gigantic effort was in vain as the sturdy Alluring Silver and the amazing saddle artist Suraj Narredu kept on going well until they crossed the wire in 2 minutes 29.57 seconds.