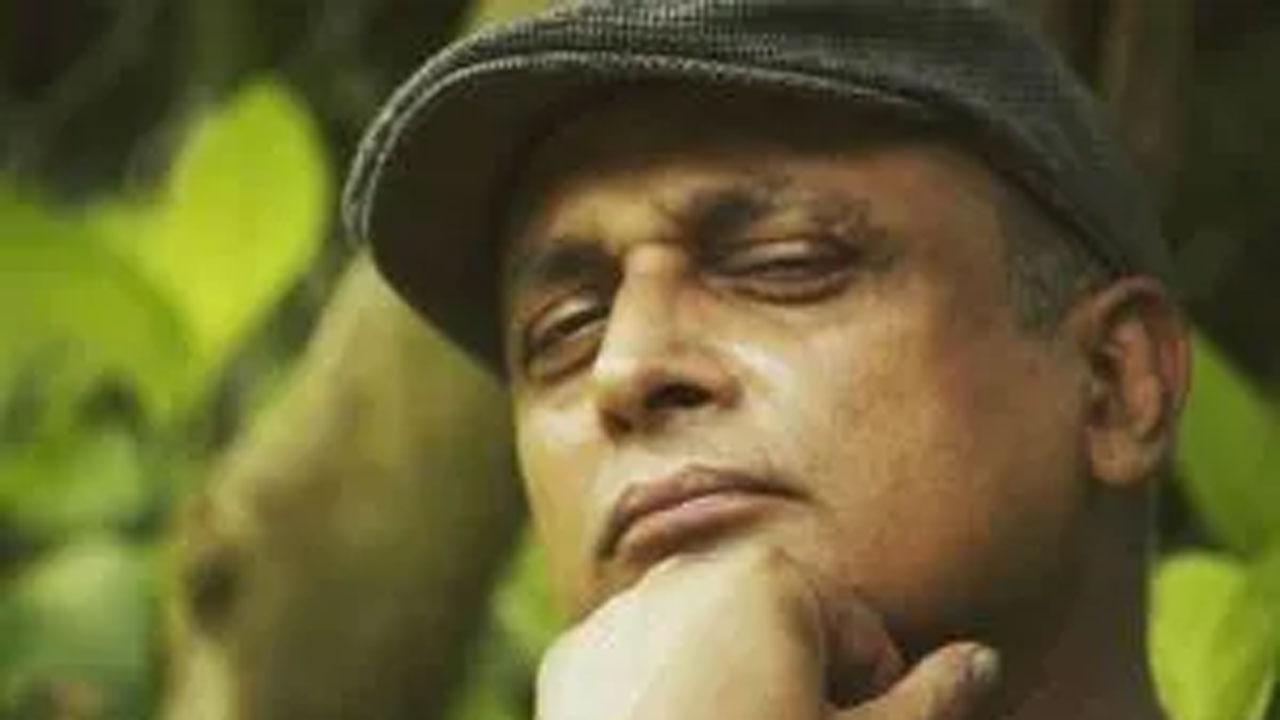 Aryan Khan, who was taken into custody by the NCB on October 3, was granted bail by High Court on October 28. He will be coming home mostly by tomorrow. Most of the celebrities on social media expressed their solidarity and extended their support to him and Shah Rukh Khan during these 25 days. Now, in an interview with Hindustan Times, actor Piyush Mishra has given his take on the case.
When asked about it, the actor, without mincing words, stated, "He did it, he has got the bail and he is out now. Now Shah Rukh Khan, his son or NCB zonal directorate Sameer Wankhede know better. What have I to do with it? It`s ok, it`s done now. You reap what you sow. Handle your children, that`s it."
Piyush Mishra and Shah Rukh Khan have worked together back in 1998 in Mani Ratnam's Dil Se.
Coming back to Aryan Khan, the process for his release was not completed today and the 05:30 pm deadline for jail authorities to accept bail documents passed. The Zamaanat Peti (box for bail orders) outside the jail where the bail orders have to be submitted remains open only till 05:30 pm. Nitin Waychal, Arthur Road Jail Superintendent said, "A physical copy of the release order has to be put into the bail box outside Arthur Road Jail for the release. The jail officials waited until 5.35 pm for this."
Also Read: Aryan Khan will not be released today, to spend one more night in jail