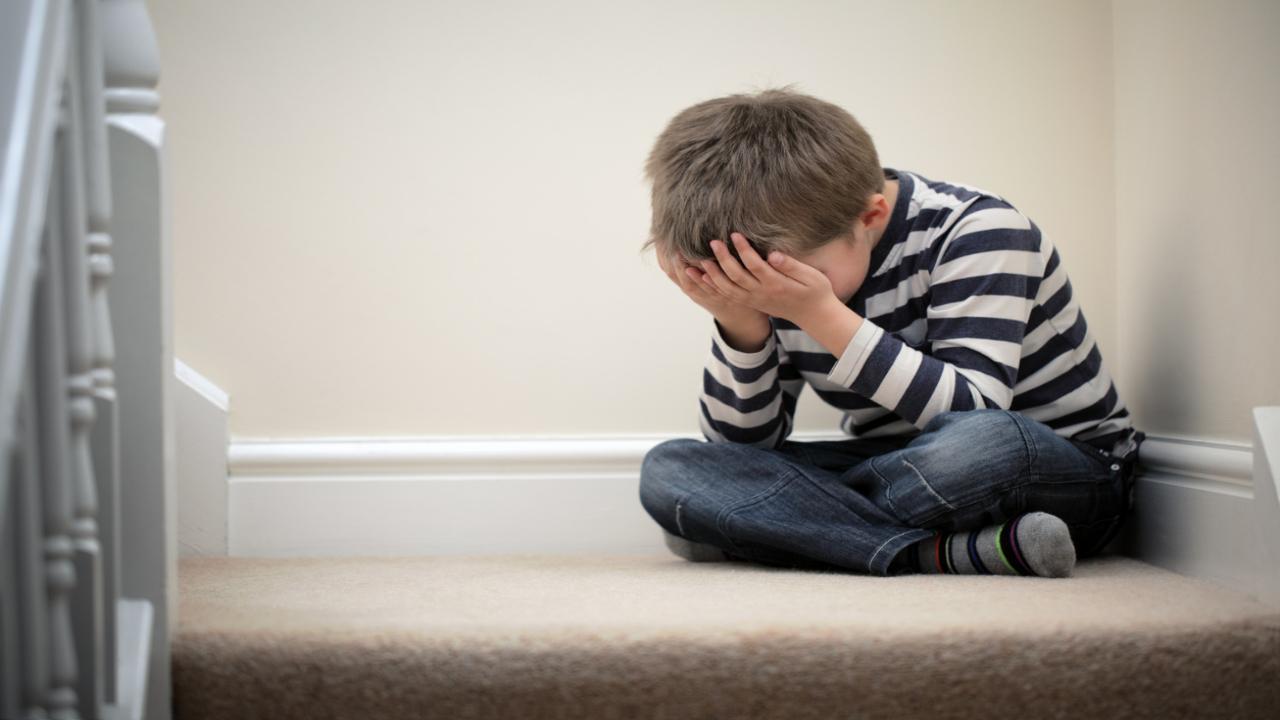 A committee that has been examining historic child sex abuse in the Portuguese Catholic Church said Monday that 512 alleged victims have come forward.
Senior Portuguese church officials had previously claimed that only a handful of cases had occurred.
The Independent Committee for the Study of Child Abuse in the Catholic Church, set up by Portuguese bishops just over a year ago, looked into alleged cases from 1950 onward. The panel produced its final report Monday. Portuguese bishops are due to discuss the report next month.
The statute of limitations has expired on most of the alleged cases.
Pedro Strecht, a psychiatrist who headed the panel, said it estimates the true number of victims during the period is at least 4,415. He didn`t explain how the extrapolation was made.
Also read: `Lawrence of Arabia` fame legendary Pakistani artist and orator, Zia Mohyeddin, passes away
The panel is not publishing the names of the victims, the identities of the alleged abusers, or the places the abuses allegedly happened.
However, its final report includes a separate and confidential annex of all the names of church members reported to the committee that is being sent to the Portuguese Bishops Conference and to the police.
The report said that 77 per cent of the abusers were priests, with other perpetrators being linked to church institutions.
It said 48 per cent of those who came forward had spoken about the abuse for the first time. Most of the alleged victims were male, though 47 per cent were female, the report said.
It said there were places in Portugal, such as some seminaries and religious institutions, that were "real blackspots" for abuse.
This story has been sourced from a third party syndicated feed, agencies. Mid-day accepts no responsibility or liability for its dependability, trustworthiness, reliability and data of the text. Mid-day management/mid-day.com reserves the sole right to alter, delete or remove (without notice) the content in its absolute discretion for any reason whatsoever.