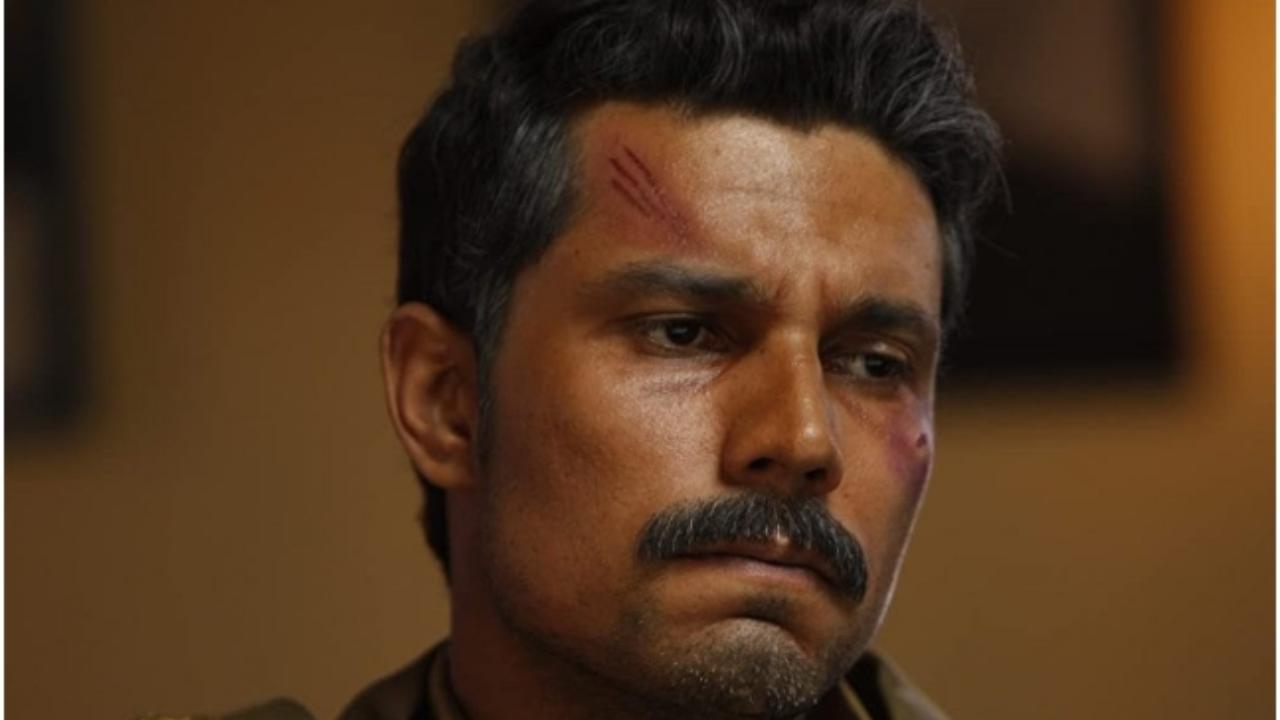 Following the massive success of the digital premiere of the blockbuster hit `Vikram Vedha,` JioCinema is now gearing up for the grand premiere of the action-packed drama `Inspector Avinash.` Starring the supremely talented Randeep Hooda in the lead role, this gripping cop series is inspired by the incredible real-life cop Avinash Mishra and his relentless fight against crime.
Written and directed by the brilliant Neerraj Pathak, `Inspector Avinash` boasts an ensemble cast that includes the sizzling Urvashi Rautela, the versatile Amit Sial, the fierce Abhimanyu Singh, the captivating Shalin Bhanot, the dashing Freddy Daruwala, the talented Rahul Mittra, and the rising star Adhyayan Suman.
Prepare to be transported to the heart of Uttar Pradesh in the 90s, a time when crime and corruption ran rampant. In a world controlled by the mafia and illegal arms trade, the brave and exceptional cop Avinash Mishra, along with his team, battles tirelessly to bring down the growing mafia dominance. With an unmatched network of informants known as Mayajaal, Mishra fights for a crime-free state, showcasing the grueling and intense scenes of his struggle against gangsters. This extraordinary tale sheds light on the sacrifices and risks involved in fighting for justice in a corrupt system.
Shot in breathtaking locations never seen before in Uttar Pradesh, the series captures the essence of both urban and rural settings, showcasing the beauty and complexities of the region. Neerraj Pathak, in addition to his role as the writer and director, dons the producer`s hat alongside Krishna Chowdhry for this highly anticipated series.
Also Read: Randeep Hooda faints while horse riding, gets severely injured
Randeep Hooda couldn`t contain his excitement as he shared, ""As an actor, I am always drawn towards real-life stories of unsung heroes. It is important to tell stories rooted in India, stories that depict the struggles and triumphs of our people. Mishra's story is nothing short of a real-life modern day Robinhood, fighting against crime and standing up for what's right and I am truly honoured to be a part out this heroic story. While I love playing cop roles, this role was different. I spent a lot of time with Avinash ji to get the nuances right."
Mark your calendars for May 18th, when the real story of Inspector Avinash Mishra unfolds exclusively on JioCinema, and the best part? It`s absolutely free!