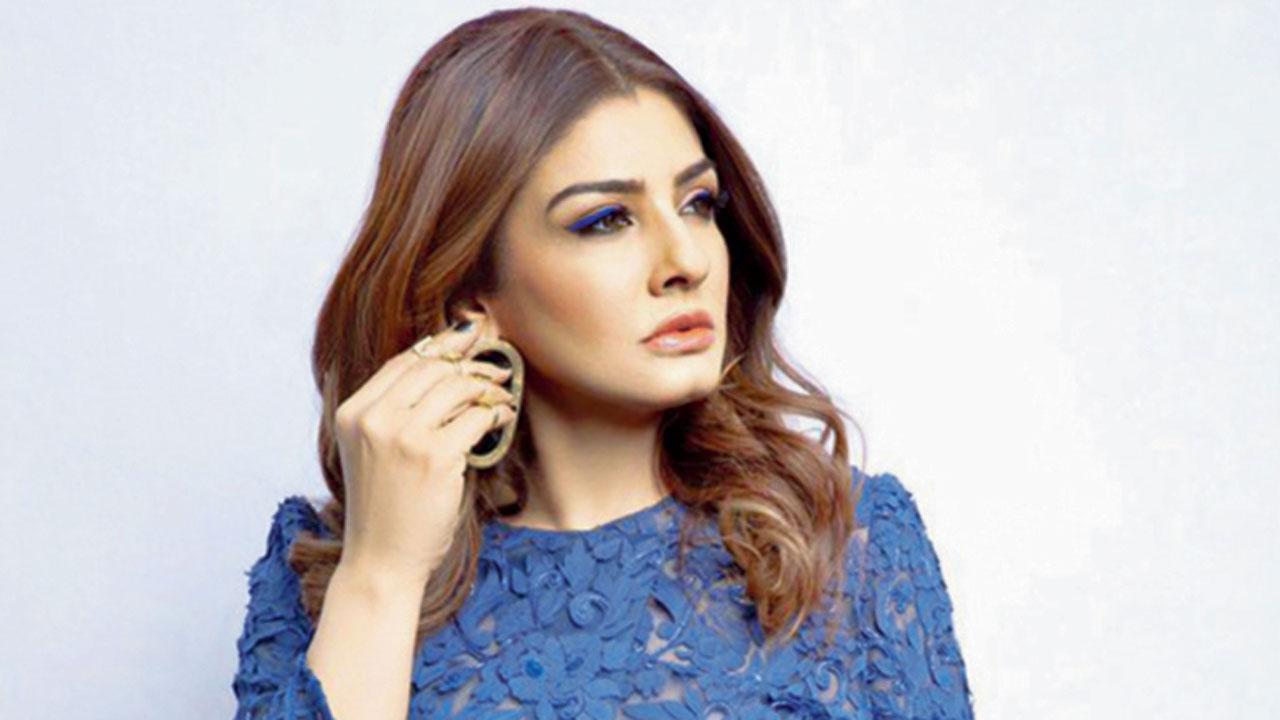 Raveena Tandon has been a part of the Hindi film industry for over three decades. She has seen many ups and downs so far. She recently talked about her personal life and how the media once linked her with her own brother. The revelation came when the actress chatted with Film Companion.
She said, "I remember many, many sleepless nights that I would cry myself to sleep and I would dread every month, another yellow, gossipy tabloid completely ripping me, my credibility, my reputation, my parents into shreds and I would wonder, 'What is it all about?'"
She added, "They linked me with my own brother and Stardust wrote about that as well. 'There is a handsome, fair boy who comes to drop Raveena Tandon, we have discovered Raveena Tandon's boyfriend'. We have lived through that. Who would clarify and how much would you? You were at the mercy of those journalists and editors. Even if you would say 'hello?', they would say, 'yeah, okay, take it with a pinch of salt'."
Right from Patthar Ke Phool in 1991, she has acted in films like Andaz Apna Apna, Mohra, Dilwale, Dulhe Raja, Bade Miyan Chote Miyan, Daman, Satta, Shool, and was also seen in the recent web series Aranyak.