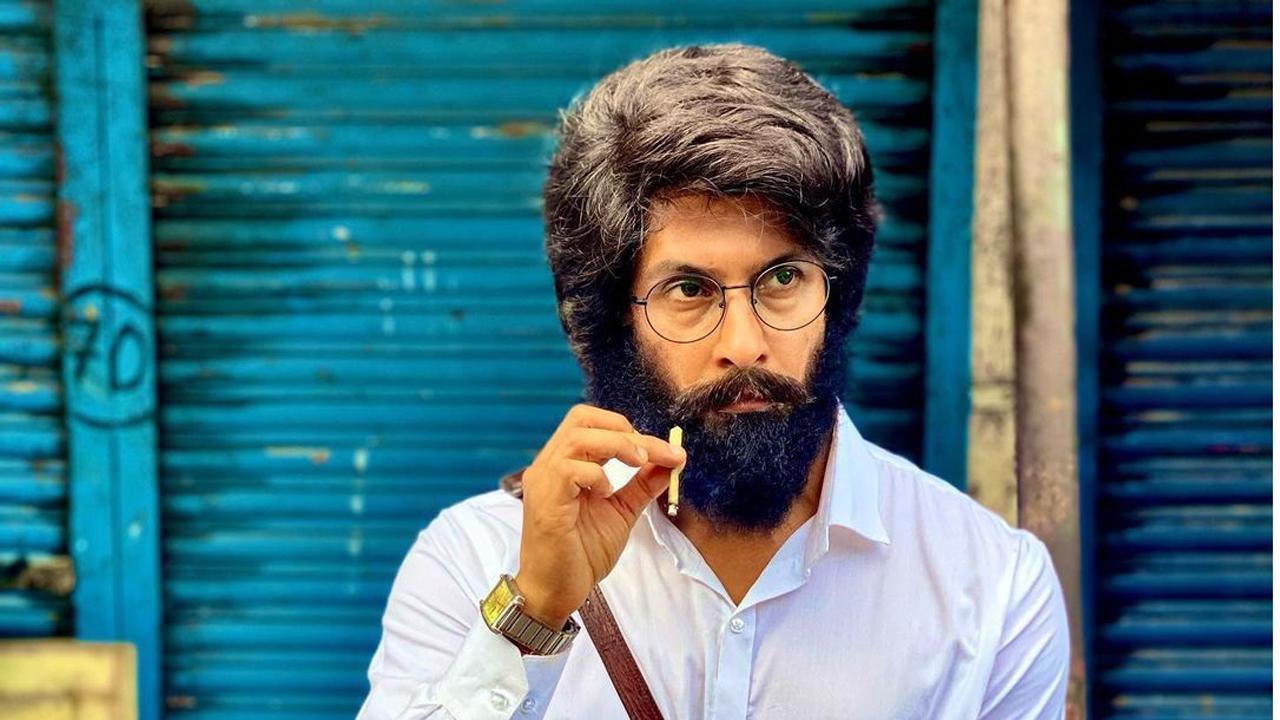 The team of popular web series, Matsya Kaand, Ravii Dubey, Ravi Kishan, director Ajay Bhuyan and producer Deepak Dhar, join mid-day.com as they discuss the success of the show and their plans for season two!
Speaking about the show Ravii says, "There are projects that don't necessarily need you to push an envelope and then there are those where you have a massive opportunity to push one! The first time I saw someone engage in prosthetics in the Indian entertainment industry it was Kamal Haasan in Indian. I remember being completely blown away by what I had seen. That someone in front of your eyes could transform into an unrecognizable face and it would require him as an actor to have a completely different body language and dialect to pull the character off. Only prosthetics wouldn't do the job. I may have been incapable when I started shooting for it but the fact is that this show required me to become better at my job."
Watch the video to find out more!