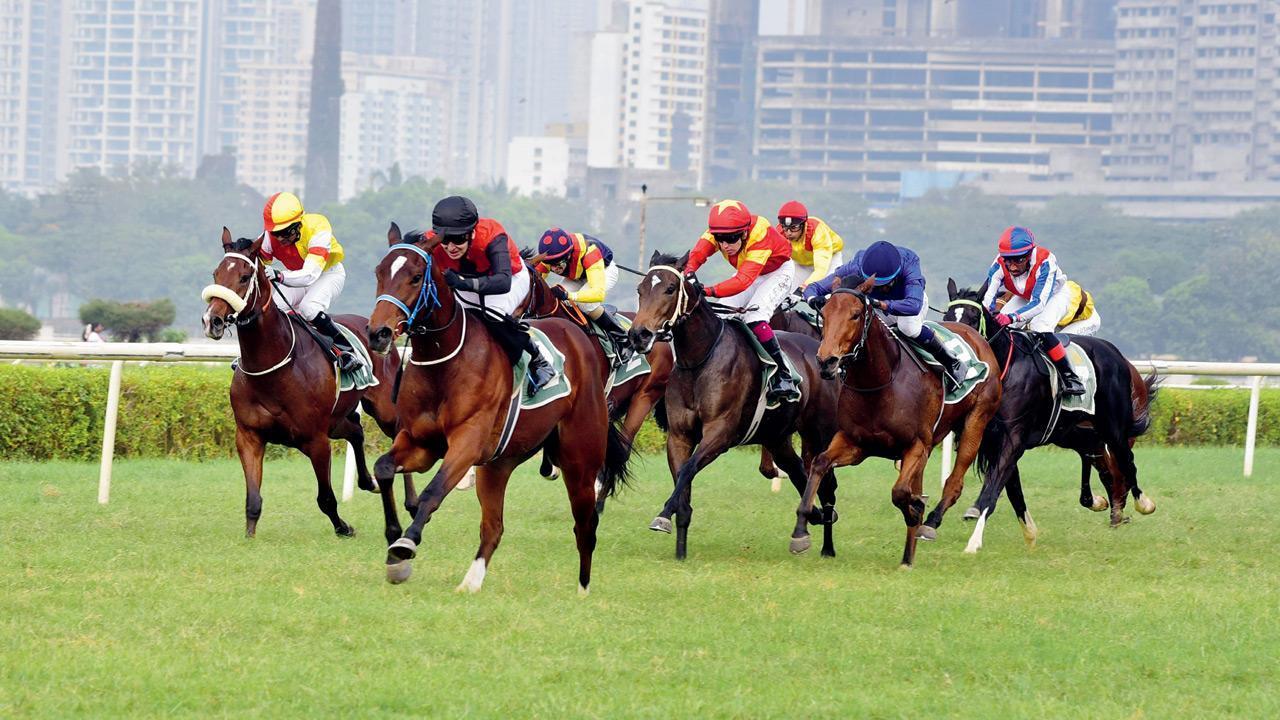 One rarely comes across a race where virtually every runner has a fair chance to land the winner`s prize. One such race is the Royal Calcutta Turf Club Cup, the feature event of Thursday`s seven-race card.
Each of the seven runners in the fray, from the top-weighted Mystic Bay to the bottom-weighted Golden Guest, has something going for him or her to hope for victory. I expect a vast improvement in the form of Silver Flames, trained by Altaf Hussain and to be ridden by A Imran Khan, and therefore nominate him as the first choice.
First race at 2 pm.
Selections:
Free Radical Plate (For 3y, maidens, class IV; 1200m)
Multiencrypted 1, Key To The Mint 2, Cherished 3.
Welcome Cup (For 2y; 1200m)
Coeur De Lion 1, Hooves Of Thunder 2, Kimiko 3.
Royal Calcutta Turf Club Cup (Class I; 1200m)
Silver Flames 1, Mystic Bay 2, Gazino 3.
Godspeed Plate (Class III; 1400m)
Northern Lights 1, Pride`s Angel 2, The Awakening 3.
Quest For Cash Plate (Class IV; 1000m)
Kinnara 1, Impermanence 2, Wild Fire 3.
Running Star Plate (Class IV; 1400m)
Flaming Fire 1, Raffaello 2, Love Warrior 3.
Secret Halo Plate (Class V; 1200m)
Emerald 1, Bloomsbury 2, Noble Lord 3.
Recommendations
Best bet: None
Upsets Galloping Glory (1-8) & Majestic Warrior (4-1)
Today`s pools
Super jackpot: 2,3,4,5,6,7
Jackpot: 3,4,5,6,7
Treble: 4,5,6
Tanala: All races
Also Read: Sultan Suleiman has slight edge