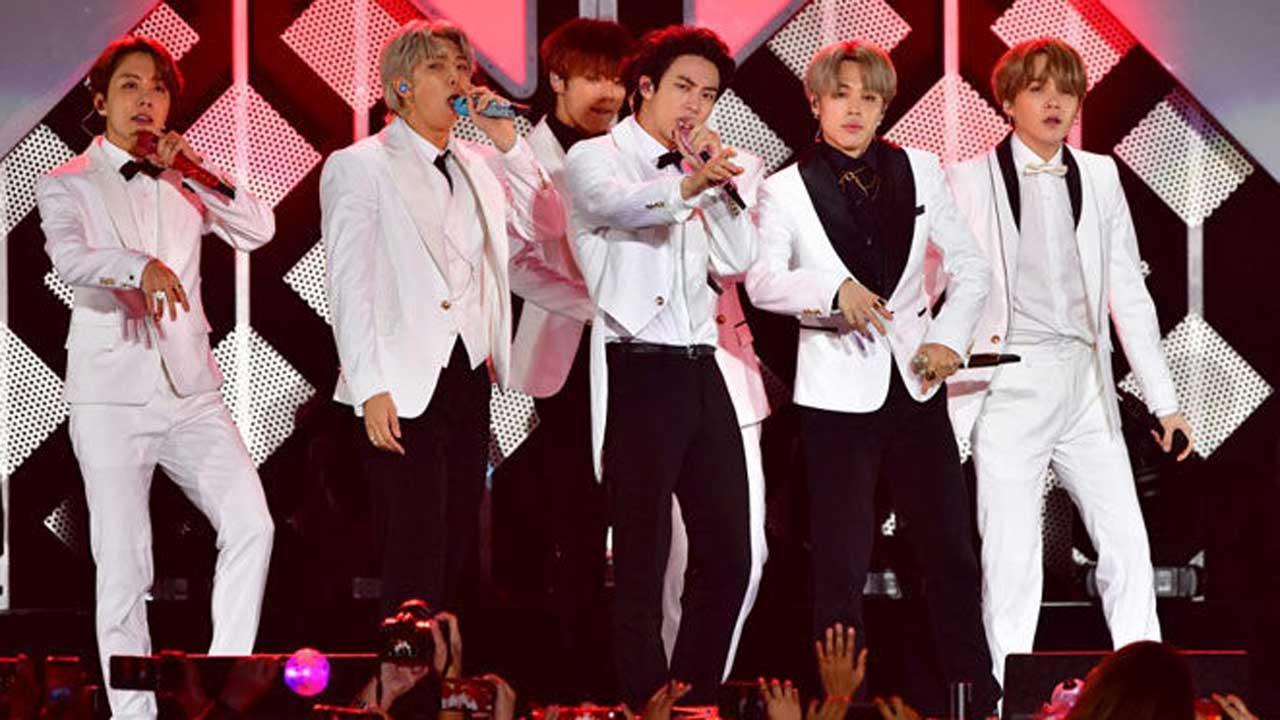 BTS fans ensure nothing that the group does goes unnoticed, but some recent incidents have upset group member Jimin`s fans to an extent where #RespectJimin has been trending world over. Jimin is among the group`s main dancers but fans have been struggling to catch his moves because of lighting issues in the last few performances.
The K-pop star`s fans feel that while the other group members and their performances are highlighted, Jimin is often ignored due to technical issues where he isn`t visible at all. The issue occurred during acts like the BBMA performance, the late night show with Stephen Colbert and yet again at the group`s performance for BBC. Disappointed fans have called out the group`s music company and demanded they look into the issue.
Meanwhile BTS has been busy promoting their track Permission to dance which they performed to at the UN as well as on Global Citizen live. They also recently release their collaboration with Coldplay ` My universe`.
Also read: BTS performs 'Permission to Dance`, Coldplay croons `My Universe`