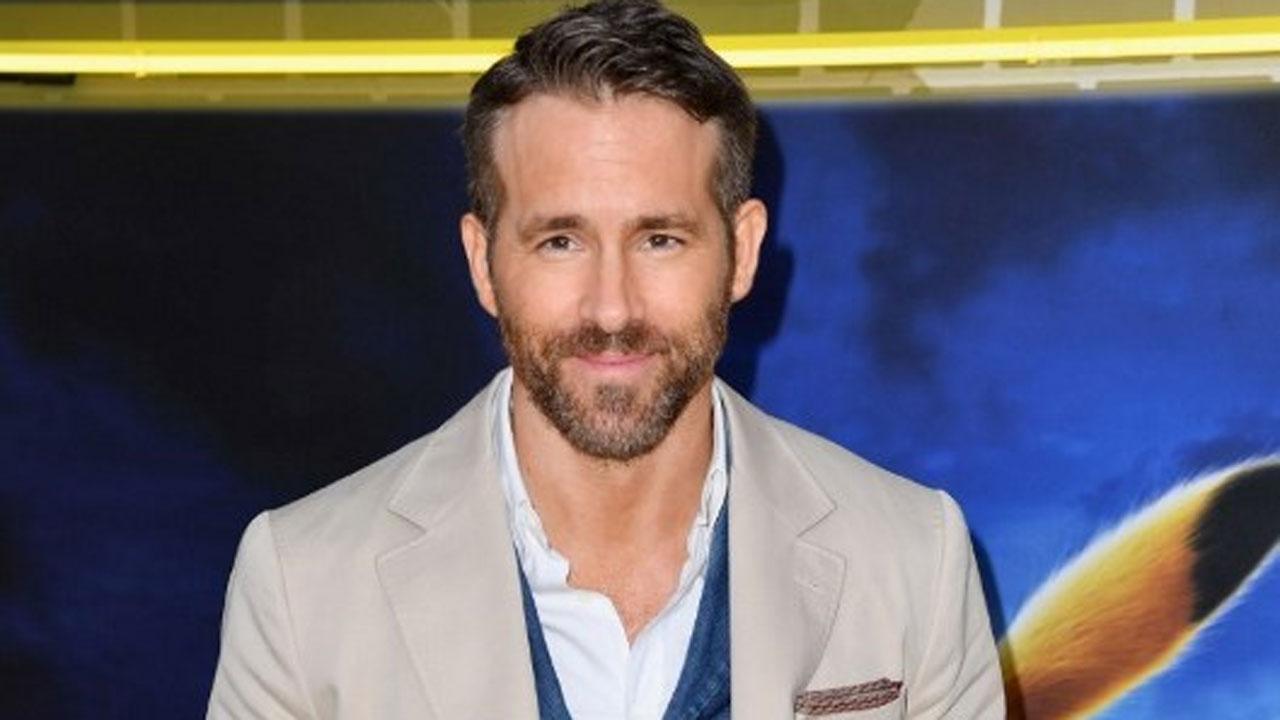 It's not a good day, it's a great day, because Disney+ Hotstar confirmed that 20th Century Studios' epic adventure comedy Free Guy will be available to stream on the platform in Hindi, Tamil and Telugu from this 15th October. Revolving around a bank teller who discovers he is actually a background player in an open-world video game, takes a turn when he decides to become the hero of his own story, the one he rewrites himself. Now in a world where with no limits, he is determined to be the guy who saves his world his way, before it is too late. Starring the most admired actor for his character choices and amazing craft, Ryan Reyonlds who leaves everyone in splits, in his role as lead in Free Guy. Acing the character with supreme realness and quirk, making it relatable Ryan Reyonlds fits the bill perfectly well.
Talking about the character, especially how they landed the look of Guy in the film, actor Ryan Reynolds says, "I was looking to find a way to make Guy look and feel very real and grounded within his world, but also iconic at the same time, which is a tough thing to do,". He further adds, "We had him changing his outfit every day like everyone else in every other movie, and then it was Blake who said we should think about a Halloween costume. So I started thinking about Guy through the lens of trick-or-treaters and Halloween and people dressing up and asked myself, 'What is something that everyone would just immediately recognize?' and the blue shirt and khaki pants sort of stuck."
Directed by Shawn Levy the film also stars Jodie Comer, Lil Rel Howery, Joe Keery, Utkarsh Ambudkar and Taika Waititi amongst others. Produced by the actor himself, Ryan Reynolds along with Shawn Levy, Sarah Schechter, Greg Berlanti and Adam Kolbrenner with Mary McLaglen, Josh McLaglen, George Dewey, Dan Levine and Michael Riley McGrath serving as executive producers. The film is screen-played by Matt Lieberman and Zak Penn and helmed in the story of LiebermanIt, is now available in Hindi, Tamil and Telugu apart from English on the platform.
Also Read: Ryan Reynolds on `Free Guy`: I fell in love with the character