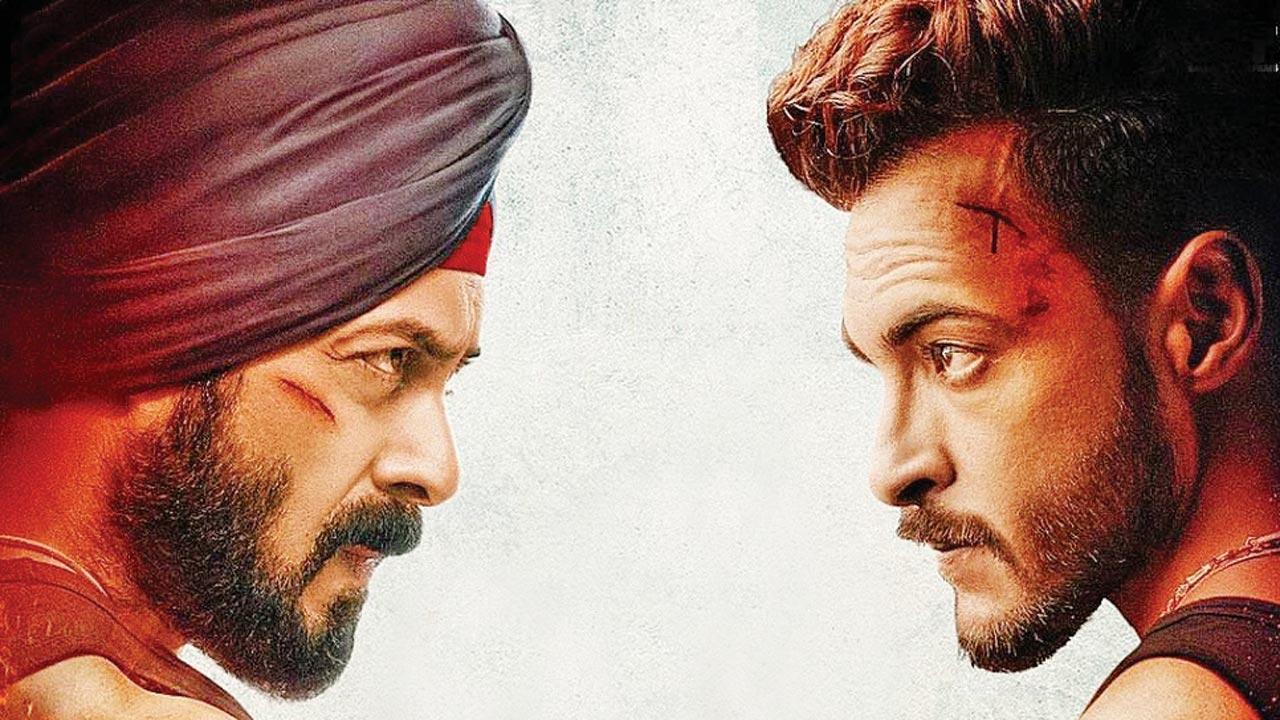 The makers of `Antim-The Final Truth` have released the trailer, finally. It comes loaded with pumping action, high-octane background music, and much more. Salman Khan and Aayush Sharma jointly released the trailer with their fans, receiving an energetic response from the audience present there. The trailer was released in Mumbai, along with Indore, Gurugram and Nagpur simultaneous. The event proved to be one of the biggest trailer launches in recent times for any Bollywood film.
Both Salman and Aayush had to undergo significant physical transformation to play their characters in the film. Laden with action, Khan comes out as a ruthless, no-holds-barred cop who will stop at nothing to wipe out crime. The trailer also gives the audience a peek into the transformation of Aayush`s character, the nemesis of Salman in the movie. The evolution of Aayush in the film is also one of the aspects that could make Antim an intriguing watch.
`Antim` is Mahima Makwana`s debut film, and she dazzles us with her grace and innocence. It falls right into the zone of Mahesh Manjrekar as a director. In the past, we have witnessed the tenacity of Manjrekar as a director of dark and gory storylines, and `Antim` is racing up to be yet another showcase of his expertise as a director. Manjrekar also has a small but significant character in the movie.
The film will be globally released in theatres by Zee Studios on November 26.
Also Read: Salman Khan back with a bang