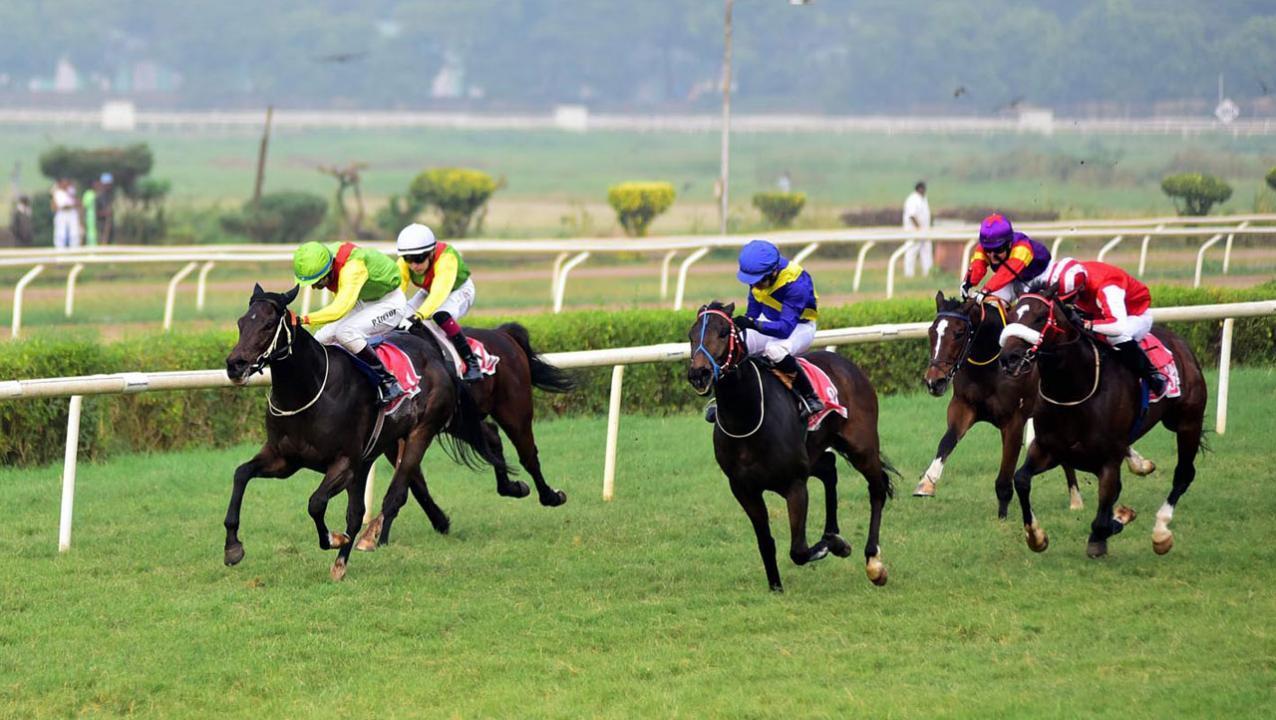 The Mumbai racing season 2021-22 begins as the Mahalaxmi racetrack on Thursday with a seven-race card. The Charles Forbes Trophy is the feature event, but only three horses have accepted to run in it.
Two of the three–Sultan Suleiman and Grand Accord–have twice run together on the Pune racetrack in recent months, and took turns finishing ahead of one another during those two encounters. Comparing their relative performances in the light of weights, the Karthik-trained Grand Accord is advantageously placed vis-a-vis the Altaf Hussain-trained Sultan Suleiman at the scales.
But I have noticed that Sultan Suleiman, in a small field which lacks genuine pace, manages to put his best foot forward, and therefore, I nominate him for the top spot.
First race 2 pm.
Selections:
Maple Star Plate (Class V; 1600m)
Sky Storm 1, Chieftain 2, Hela 3.
Sir Charles Forbes Troph (Class I; 1600m)
Sultan Suleiman 1, Grand Accord 2.
Master Shifu Plate (For 4y&o, class IV; 1200m)
El Capitan 1, Red Carnation 2, Remus 3.
M D Petit Plate (Class IV; 1800m)
Chopin 1, Circle Of Love 2, Fairmont 3.
Ahmed I Rahimtoola Trophy (Class II; 1200m)
Joaquin 1, Aegon 2, Sunrise Ruby 3.
Mulraj Goculdas Trophy (For 3y, maidens; 1400m)
Monarchy 1, Lord And Master 2, Dark Secret 3.
Bejan Bharucha Plate (Class V; 1000m)
Windy City 1, Emrys 2, La Peregrina 3.
Recommendations
Best bet: Chopin (4-3)
Upset: Little More (7-9)
Today`s pools
Super jackpot pool: 2,3,4,5,6,7
Jackpot pool: 3,4,5,6,7
Treble pool: 4,5,6
Tanala pool: 1,3,4,5,6,7