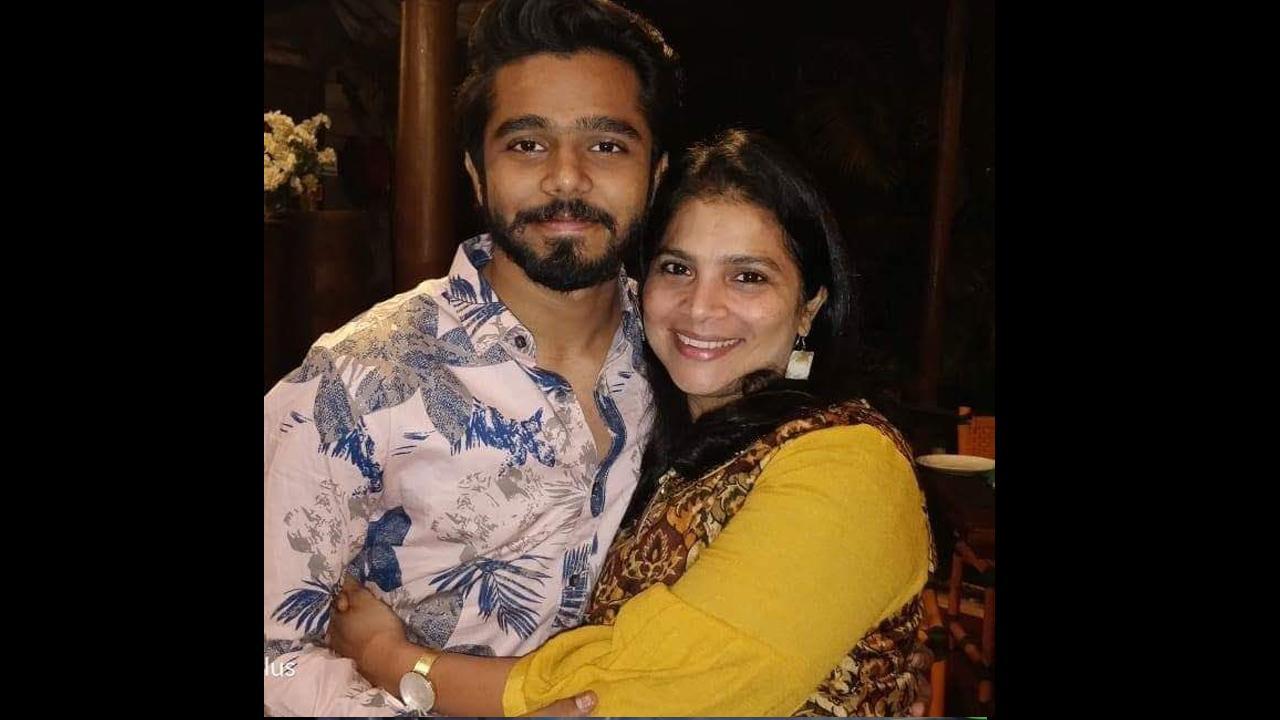 India shuttler Aman Farogh Sanjay considers 2021 to be a landmark year in his career as he clinched three titles. Earlier this month, he won the South Africa International (2-5 December) where he beat South Africa`s Robert Summers 15-21, 21-16, 21-12 in the final to clinch the title. In November, Aman, who trains under Shrikant Vad at the Thane Badminton Academy, won the Botswana International (25-28 November) and emerged champion at the Benin International (18-21 August).
Aman, 21, whose recent performances saw his Badminton World Federation (BWF) rankings in men`s singles rise from 350 to 255 (current ranking) within a month, told www.mid-day.com that the wins have given him new-found confidence.
"Three golds in singles is a very big achievement for me. Before these three wins, I would end up reaching the quarters or semis of events but never won a title at the international stage. The wins have given me confidence and much-needed exposure. Now, my aim is to be consistent and win five-six international tournaments and then aim for the Super Series events. To be able to do so, my short-term goal is to break into the Top 100 in the first six months of 2022. And then play the bigger events," said Aman, who uses the first names of his parents (mom Farogh Mukadam and dad Sanjay Lokhande) in place of a surname to give equal respect and love for their support and encouragement.
Aman with his father Sanjay Lokhande
The Thane shuttler`s performances this year have helped him inch closer to his short-term goal of breaking into the Top 100. "Before I won the Botswana International, my ranking was around 360 and within a month there was a jump of more than 130, which is huge. I want to train hard and give my best," revealed Aman, who completed his BAF (Bachelor of Accounts and Finance) from the KBP Degree College, Thane with 93&#37 last March.
Like most athletes, he too faced a phase during the Covid-19 pandemic where he had to keep himself motivated and train at home. "I have had some terrible times since my birthday in 2020 [March 23]. The first lockdown was announced on my birthday and since then, there haven`t been many tournaments. In the past year, it was tough to train without any certainty of getting to play in a tournament. I got truck tyres, kabaddi ropes and dumbbells and set up a mini-gym at my home in Thane. When I heard about the tournaments in the African circuit, I applied for visas and was glad I got it. Before leaving, I got permission from the municipal corporation to train for two-three weeks [August last week] to play on the court and get back the lost touch of the game," remarked Aman, who likes to spend time either reading books, driving or playing with his pet dog, Ace.
India shuttler Aman Farogh Sanjay
Talking about his sporting idols, Aman said: "Lin Dan [Chinese two-time Olympic champion, five-time World champion and six-time All England winner] is my idol in badminton. Otherwise, I am inspired and look up to Milkha Singh, Sachin Tendulkar and Roger Federer for their work ethic and discipline. I met [Sachin] Tendulkar briefly as a kid, but I would love to meet him formally someday."