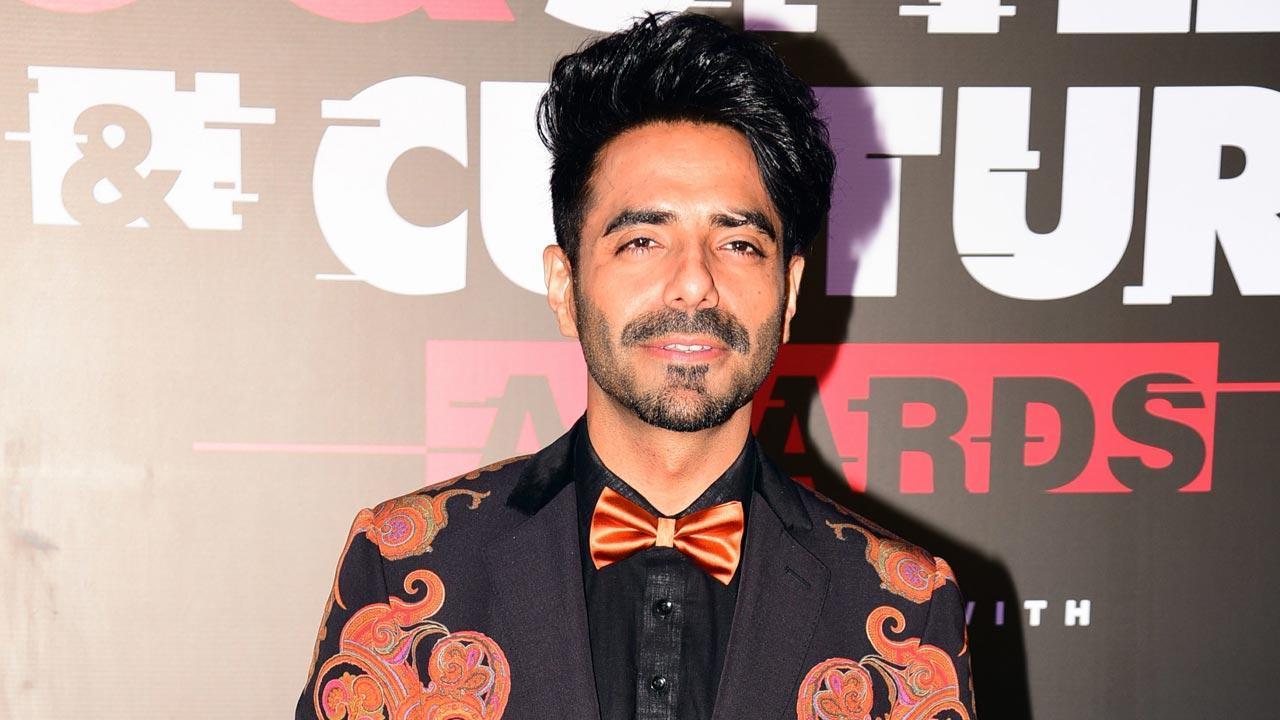 Aparshakti Khurana is celebrating his 34th birthday today on November 18 and on this occasion, we got to see a throwback picture he shared with fans on his Instagram account. It's a perfect nostalgic rush for everyone who has grown up watching WWE on television, and before that, WWF, of course.
The walls of his house have posters of legendary wrestlers like Hulk Hogan, British Bull Dog, and the best thing about the caption was that he said the walls also had posters of John Cena but they couldn't see them. For anyone who follows the wrestler, would know what the pun meant. Have a look at the post right here:
View this post on Instagram
He's now one of the most successful actors we have, with a new film every month. He was seen in Helmet that was quickly followed by Hum Do Hamare Do.
Talking about Helmet, the actor was shocked to learn that only 5.6 per cent of Indian men use condoms, it was a bigger surprise to know "that this is the first [feature] film to be made on condoms worldwide, especially since people have been trying to break that monotony with content-driven cinema. [The idea of not practising safe sex] is obnoxious, and that is what sets Helmet apart". Promising to keep it "light-hearted", he says, "It is an entertaining outing that a family can watch together." In the past, the Central Board of Film Certification has often omitted the use of the word, 'condoms' in films. However, "we didn't get a single cut from the censor board".
Also read: Aparshakti Khurana drops new single `Aaya Jado Da`