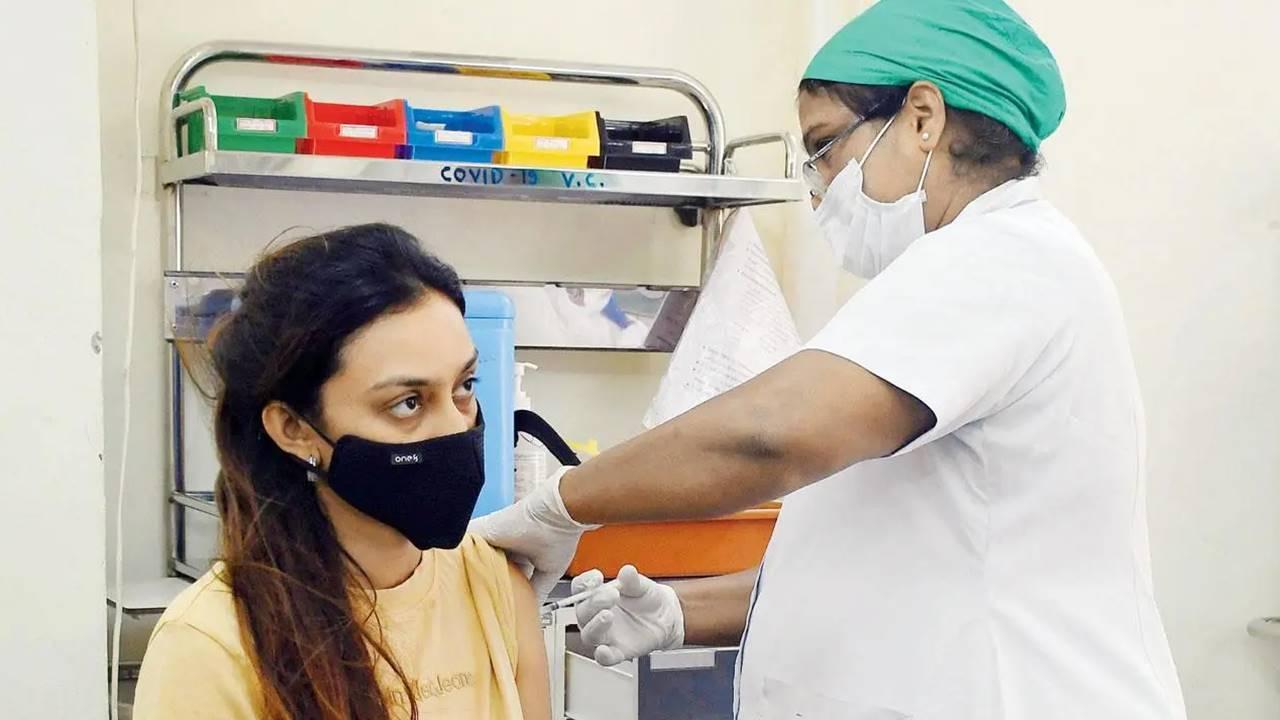 Amid a record increase in Covid-19 infections in China, the Centers for Disease Control and Prevention announced that the US would require a negative Covid-19 test from all travellers arriving in the country from China as well as those from Hong Kong and Macau, reported ABC News.
"CDC is announcing this step to slow the spread of Covid-19 in the United States during the surge in Covid-19 cases in the People`s Republic of China given the lack of adequate and transparent epidemiological and viral genomic sequence data being reported from the PRC," the CDC said in a statement.
The CDC said that starting from January 5, the United States would require international travellers coming from China to test negative for Covid-19 before entering the country.
Deaths attributed to Covid-19 in China have increased to 9,000 people per day, according to a data firm, reported news.com.au, an Australia-based publication.
The news.com.au report also says that: "British-based research firm Airfinity has doubled the number of people it estimates are dying from Covid in China as the number of infections soar. It comes after Beijing lifted draconian zero-Covid health measures in November that had been in place for years."
Also read: Canada, Australia impose Covid rules on travellers from China
Moreover, on Wednesday, Italian officials said that nearly half of passengers on two flights from China to Milan tested positive for the virus.
Public health experts told ABC News that while they understand why the US announced the measure, it is not a viable long-term solution.
"One can imagine that the plane — if people are traveling and they have Covid, and they don`t know it — would be safer," Dr Peter Chin-Hong told ABC News. "So, I guess the fear, and the rationale for having this kind of travel restriction is to prevent scary variants from coming in, or at least to delay it."
China has not reported any evidence of new variants but has also been accused of underreporting case counts, hospitalizations and deaths.
For example, China`s National Health Commission says the country has only seen 5,241 Covid-19 deaths since the pandemic began, while data from Johns Hopkins suggests China has had over 16,000 deaths since the pandemic started.
Notably, many countries like Australia, Canada, France, the UK, Italy, Spain, Japan and India announced mandatory Covid testing for travellers from China amid a "rapidly developing situation."
This story has been sourced from a third party syndicated feed, agencies. Mid-day accepts no responsibility or liability for its dependability, trustworthiness, reliability and data of the text. Mid-day management/mid-day.com reserves the sole right to alter, delete or remove (without notice) the content in its absolute discretion for any reason whatsoever.