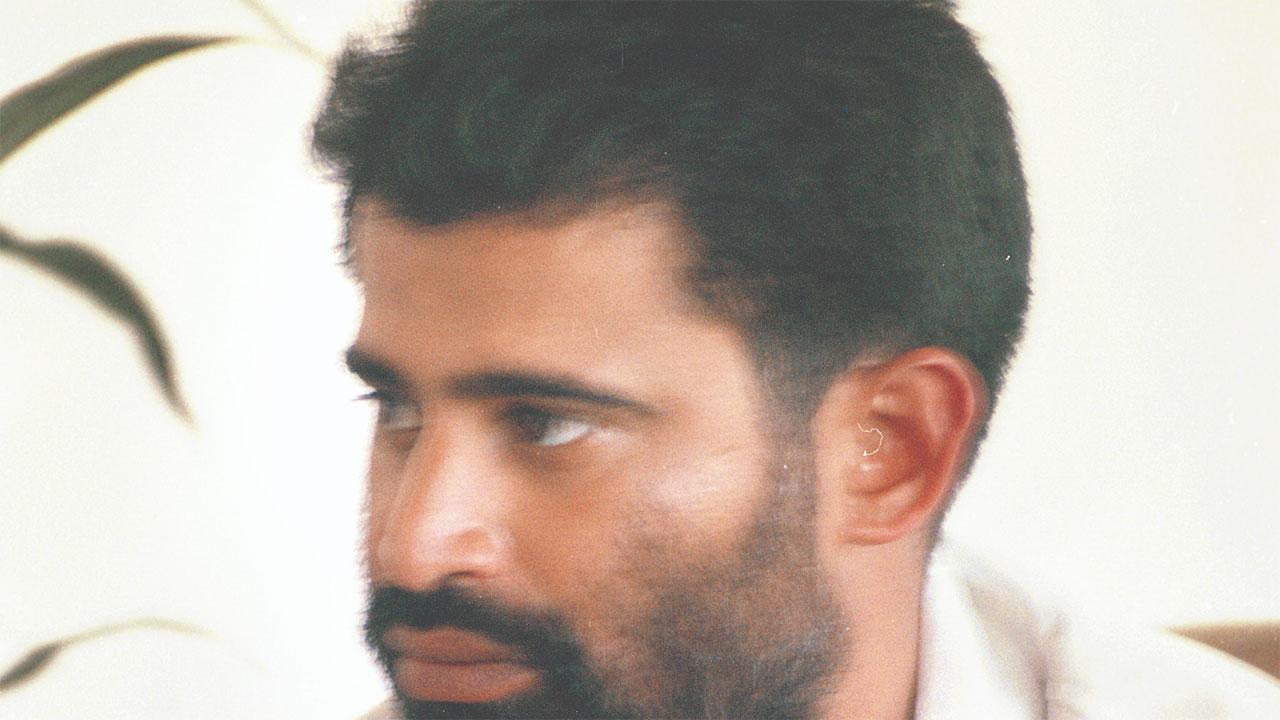 With Team India breaching the Centurion fortress on Thursday to clinch the opening Test against South Africa, chairman of selectors Chetan Sharma wants Virat Kohli`s team to do the incredible and win the series 3-0. It must be stressed that no Indian team have won a Test series in the Rainbow Nation. Chetan was part of the first Indian team to tour South Africa – way back in 1992-93.
Thursday`s 113-run win was only their fourth Test victory in South Africa. Until then, no Asian team had been able to win at Centurion.
"We are in the middle of an important series. We are 1-0 up and we want it to be 3-0. We are praying for it," Chetan told reporters in a virtual press conference on Friday after selecting an 18-member squad for the three ODIs. KL Rahul will lead the team in the absence of injured Rohit Sharma.
The selection panel chief called for an end to the Kohli`s ODI captaincy saga. Test captain Kohli had contradicted claims of BCCI president Sourav Ganguly that he was urged to stay on as captain. On September 16, Kohli had announced via social media that he has decided to step down as T20 captain after the World Cup, but expressed the desire to continue as the ODI and Test captain.
However, when the Test team for South Africa tour was announced, the world learnt that Rohit would lead the ODI team through a one-line mention in the BCCI press release.
Chetan, though, said on Friday that Kohli was requested not to quit the captaincy when Kohli first discussed the issue with them and the BCCI officials.
"Everyone who was present in the meeting asked him to reconsider, to rethink and we can talk about this after the World Cup.' All the selectors felt this could affect the performance in the World Cup. It was told to Virat for the sake of Indian cricket, to please continue as captain."
Chetan indicated that the end of this sordid chapter in Indian cricket would benefit everyone and urged everyone, media included, to keep in mind the best interests of Indian cricket. "Let`s begin the New Year with positive stories about Indian cricket and its cricketers because no one likes controversies," he stressed.
The second Test against South Africa begins in Johannesburg on Monday.