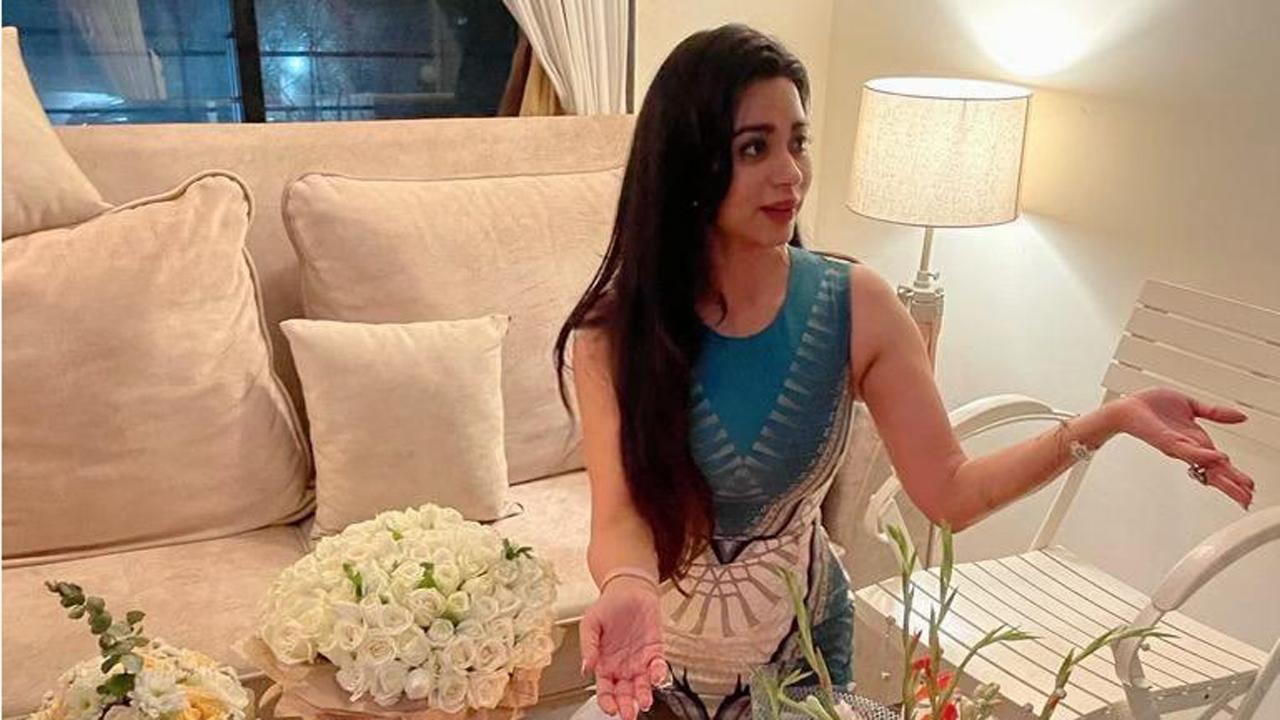 In our special series Be My Guest, Soundarya Sharma takes us in her private space and gives us a peek into what went into making her beautiful, serene house.
What`s your favourite spot in the house?
My favourite mirrors. I have designed two vanity mirrors facing other and secondly my reclining couch! It's quite cozy and comfortable to chill and watch Netflix for hours.
How did you design this area?
After coming back from Los Angeles, I needed to have a creative yet comfortable corner where I could sit for long without getting impatient, to curate new strategies and read scripts with a calm mind.
How did you choose a colour scheme?
Like I say less is more. I kept it white and beige. It makes the house look bigger and classy specially the living room.
What`s your favourite decor item?
My guitars and mirrors for obvious reasons.
What`s an ideal day-off at home for you?
Wake up, have my routine breakfast with a cheat meal lunch, phone calls, doing something productive. Meditating, watching some good movies or content, singing! Talking to maa and dad. Work out a bit! Just be with myself basically.
What`s the most important aspect while deciding about a house?
Space management, ventilation and decor of the house
If one ever visits your home, the one thing they will be treated to…
Sparkling water
The item one will always find in your pantry
Beetroot juice and uncle chips
A series you`re currently binging on when at home
Maid and You on Netflix
Your favourite gadgets at home
My Marshall as I live and love music and it's the best speaker to have! My iPad and phone.
Also Read: Exclusive: 'A Moroccan or Santorini touch to the house makes it vibrant,' says Pooja Banerjeee