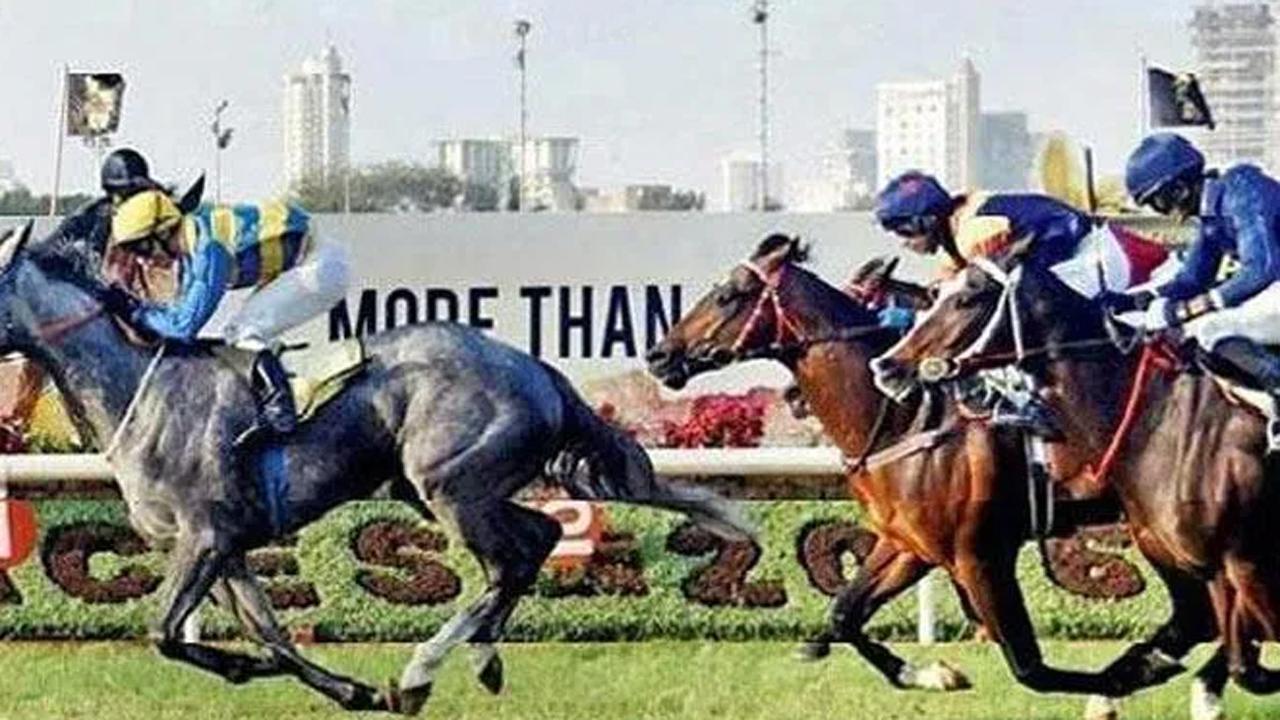 Thirteen three-year-old colts and geldings have accepted to run in the Arion Horse Company Indian 2000 Guineas (Gr 1), the feature event of Tuesday`s seven-race card. Two of them–the Pesi Shroff-trained Zuccarelli and the Rajesh Narredu-trained A Star Is Born–are likely to renew their Pune Derby battle which the former decisively won over the 2000-meter trip last month.
However, with a shorter trip distance (1600m) to cover, A Star Is Born (Suraj Narredu up) can put up a stiff fight against his conqueror this time. The Karthik-trained Regal Command (Bhawani Singh up) may display dramatic improvement in form and go close to the fancied duo mentioned earlier.
My choice is Zuccarelli who will be ridden by PS Chouhan.
First race at 2.00 pm.
Selections:
Castlebridge Plate (For 4y&o, class V; 1000m)
Windy City 1, C`est L`amour 2, La Peregrina 3.
Nawabzada Rashiduzzafar Khan Trophy (Class II; 1800m)
Giant Star 1, Successor 2.
Phoenix Tiger Plate (Class IV; 1200m)
Fuhrer 1, Columbian 2, Juiced 3.
Faiz Jasdanwalla Trophy (Class IV; 2000m)
Botero 1, Zarak 2, Treasure Gold 3.
M N Nazir Trophy ( Class III; 1000m)
Baby Bazooka 1, Spring Grove 2, Endeavour 3.
Arion Horse Company Indian 2000 Guineas (Gr 1) (For 3y; 1600m)
Zuccarelli 1, A Star Is Born 2, Regal Command 3.
Machiavellianism Plate ( For 4y&o, class V; 1400m)
Chancellor 1, Black Cherry 2, She Is On Fire 3.
Recommendations
Best bet: Chancellor (7-1)
Upsets: Gutsy Girl (1-3) & Sky Fall (5-8)
Today`s pools
Super jackpot pool: 2,3,4,5,6,7
Jackpot pool: 3,4,5,6,7
Treble pool: 4,5,6
Tanala pool: 1,3,4,5,6,7.
Also Read: RCTC Cup is a wide open race