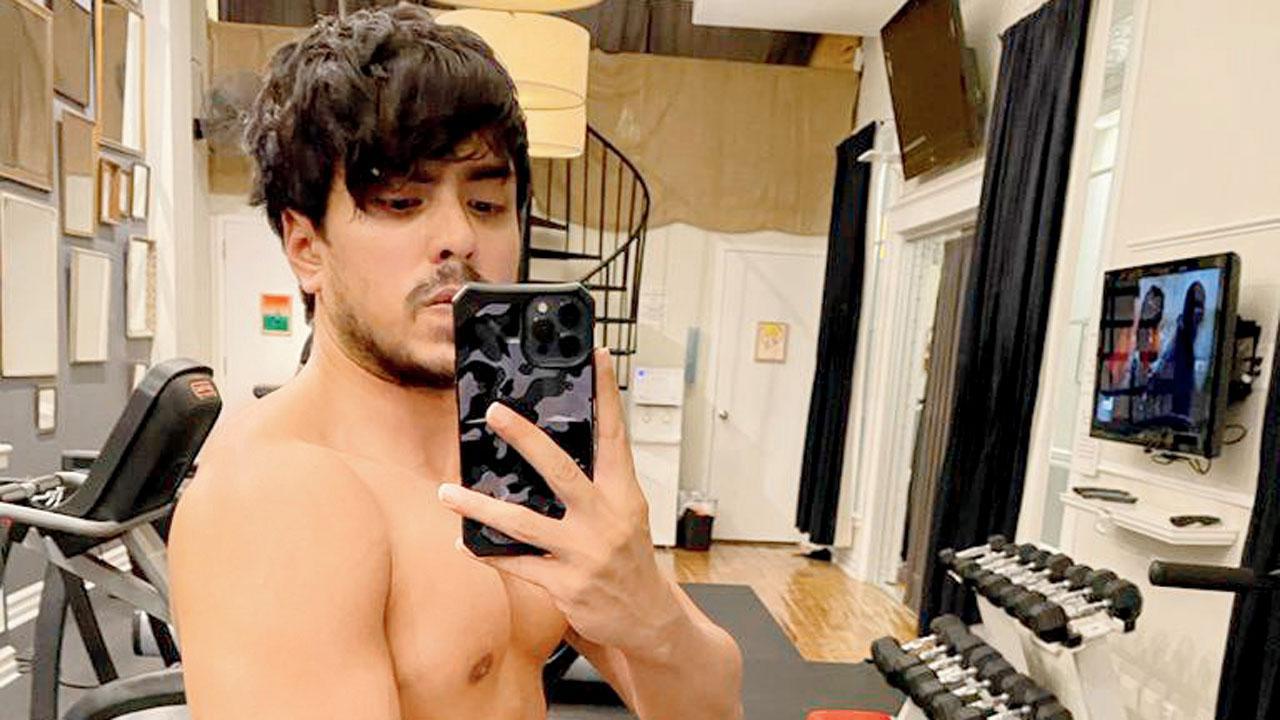 It is easy to see the change in Adarsh Gourav as one scrolls down his social media feed. The actor, who sported a lean frame in The White Tiger earlier this year, has attained a muscular physique in the past few months. Those in the know say that Gourav's transition is for an upcoming actioner. When he was recently in New York to finish the last leg of Apple TV series Extrapolations, the actor continued to adhere to his rigorous workout regime with the help of his trainer who guided him virtually.
A source reveals that Gourav would hit the gym soon after wrapping up the day's shoot for the Scott Z Burns's anthology. "He has to put on a substantial amount of weight, work on his core strength and build muscles before the actioner goes on floors. He was in New York last month for the shoot of the series, also featuring Meryl Streep, Kit Harington and David Schwimmer, among others. Throughout the 28-day schedule, Adarsh divided his time between shoot and physical training."
The international action project is expected to roll in a few months. For Gourav, the physical transformation is another facet of becoming one with the character. "[Reaching this level] of fitness requires a lot of discipline as you have to keep up with the schedule and watch what you eat. I have to bulk up for my next, and I'm still on my way to achieve it. It's work in progress," says the actor.