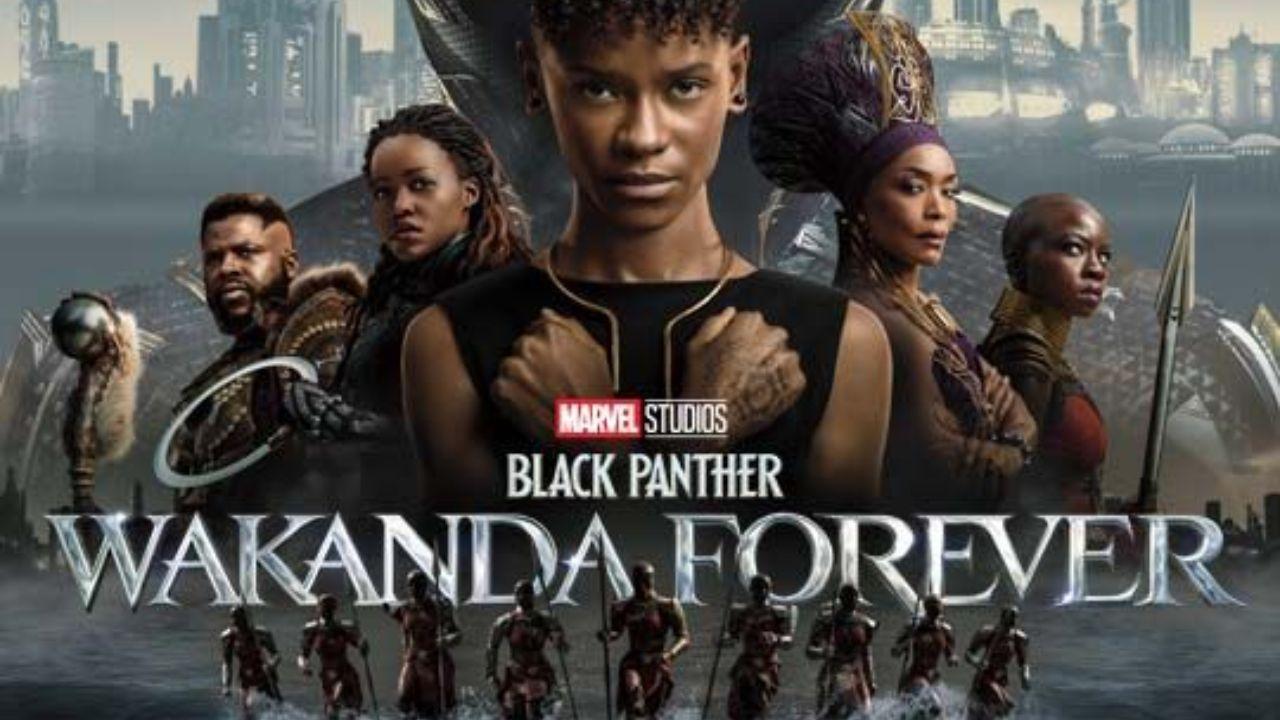 Marvel Studios' much anticipated film event of the year: 'Black Panther: Wakanda Forever' continues to receive immense love from audiences across the country with a strong Week 1 BO of Rs 66.45 Crore GBOC!
Also Read: Brendan Fraser addresses Scorpion King`s awful CGI in `Mummy Returns`
With a huge thumbs up from the critics and fans from across the world, the Marvel Biggie continues to reign at the global box office, with a strong 2nd Weekend on the cards.
Also Read: Grammy Awards 2023: Beyoncé bags nine nominations
Marvel Studios` 'Black Panther: Wakanda Forever' is currently in theatres in English, Hindi, Tamil, and Telugu.