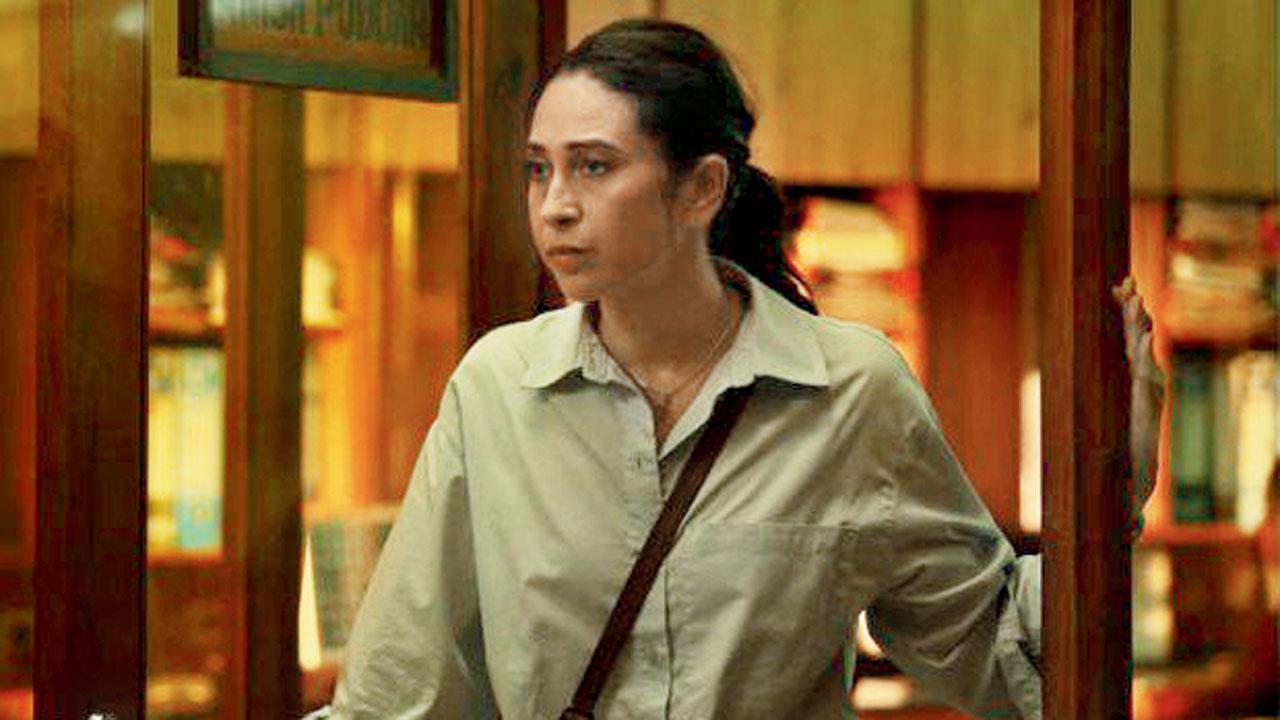 Director Abhinay Deo couldn't have imagined starting the year on a better note. His maiden web series Brown, led by Karisma Kapoor, has been included in the Berlinale Series Market Selects 2023 that will take place between February 20 and 22. The director had initially wanted to enter the show in the competition section of the Berlin International Film Festival.
"We couldn't qualify, as you're required to submit all episodes before a specific time. We had submitted only two episodes. They asked if I could share a rough edit of the remaining episodes, but that wasn't possible. A month later, they wrote back, saying that they couldn't get the show out of their heads, and invited us for the Market Selects, where they don't have such rules," beams the filmmaker.
Abhinay Deo
It is a proud moment for the team, as the neo-noir drama is among the 16 shows selected from around the world. "The list of [the selected] series is incredible. One of them is the new show from the makers of Euphoria," Deo adds.
Brown, based on Abheek Barua's novel City of Death, sees Kapoor as a cop investigating a high-profile murder case in Kolkata. Probed about the title, the filmmaker says, "It's the protagonist's surname. It has nothing to do with racism." As much as she was gripped by the subject, Kapoor was initially skeptical about fronting such a dark show. "Karisma has always been a glamorous actor. Here, I've stripped her of all the glamour. She plays a cop with a lot of baggage and angst within her. The idea was to get her to swing from what she used to do earlier, to what the script expected of her," says Deo, who also has Gamer Log on the anvil.
Also Read: Karisma Kapoor drops lift selfie with Kareena Kapoor and Saif Ali Khan