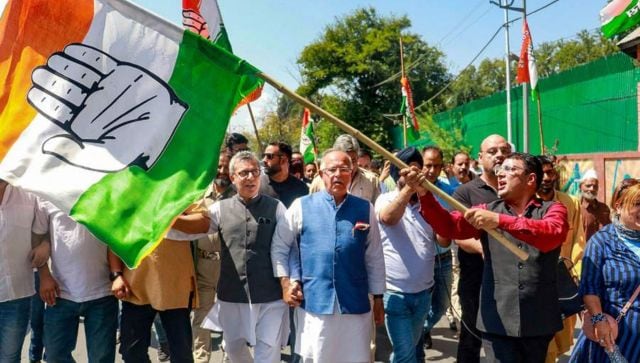 The Congress on Thursday organised rallies across the national capital to mark the first anniversary of the Kanyakumari-to-Kashmir Bharat Jodo Yatra, while new Delhi Pradesh Congress Committee chief Arvinder Singh Lovely and some party workers offered prayers at Kalkaji Mandir.
Last year's cross-country march witnessed Rahul Gandhi and several Congress leaders traverse over 4,000 kilometres and interact with a cross-section of society. Gandhi launched the yatra on September 7, 2022, in Kanyakumari. It ended on January 30 this year as Gandhi capped his ambitious 145-day journey in Srinagar.
In Delhi, slogans such as "Mehangai aur berozgari se nata todo, Bharat jodo", "Bharat judega, India jeetega" and "Congress ko lana hai, desh ko bachana hai" reverberated from the rallies.
Related Articles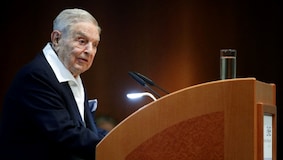 Why India should be prepared for more Hindenburgs and similar Soros-ian assaults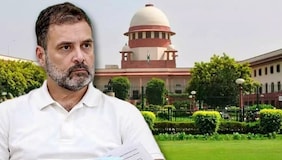 Petition filed in Supreme Court challenging Rahul Gandhi's restoration as Lok Sabha member
Indian Youth Congress, All India Mahila Congress and National Students' Union of India activists also participated in the rallies.
"The Bharat Jodo Yatra created a new revolution of love and peace as Rahul Gandhi's marathon yatra inflicted a heavy blow on the communal and political forces trying to whip up unrest and hatred in the country. For the Congress, the unity and integrity of the country is the foremost priority," Lovely said.
Describing Delhi as the "soul of the nation", Lovely said the Sheila Dikshit-led city government had developed the national capital during its 15-year tenure.
"The Congress never ever allowed communal harmony to be disturbed in Delhi. Delhi Congress will regain its pre-eminent position in the capital very soon," he added.